Apple orders over 20 million older iPhones to combat shortages of iPhone 12 models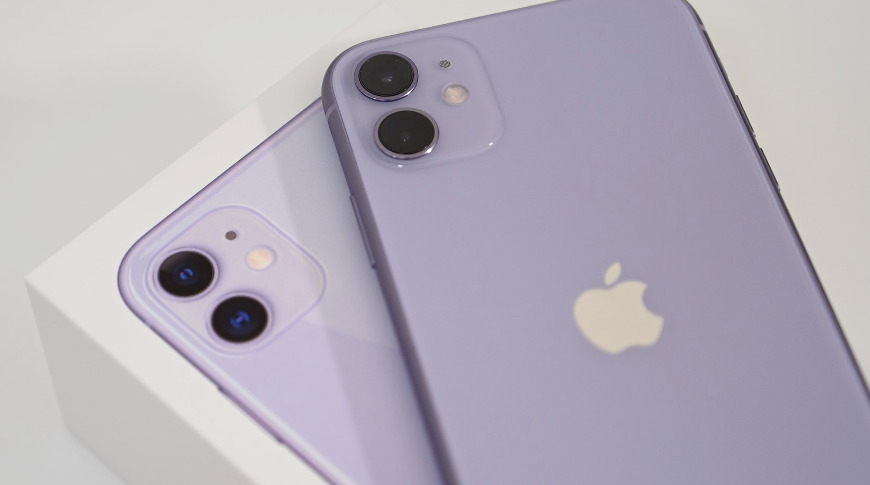 As new component shortages add to previous coronavirus-related production delays for the 5G iPhone 12 range, Apple has ordered more than 20 million of the iPhone 11, iPhone SE, and iPhone XR — but not the iPhone 11 Pro or iPhone 11 Pro Max.
Backing up recent reports of component shortages, a new supply chain rumor claims that Apple is turning to its older iPhone models.
According to the Nikkei Asian Report, suppliers have been asked to prepare in excess of 20 million older iPhones between October and the end of the year. It's believed that this is to help both with holiday shopping demand, and also sales in early 2021.
Of those 20 million, unnamed "executive-level" sources said that the majority are for the iPhone 11 and the iPhone SE. Each is said to have received close to 10 million orders, while no figures were quoted for the iPhone XR.
"The orders for older models are really better than expected," said one source. Another told Nikkei Asian Report that, "the momentum for the iPhone 11 is surprisingly strong and keeps going."
That sourced added, though, "that's not the case for [iPhone 11] Pro and [iPhone 11] Pro Max." A further source claimed that, "it's about time for the iPhone 11 Pro and Pro Max [to stop production entirely, rather than] affect sales of the iPhone 12 Pro and Pro Max."