Aqara's dimmer switch, Thread's importance to HomeKit, and more on HomeKit Insider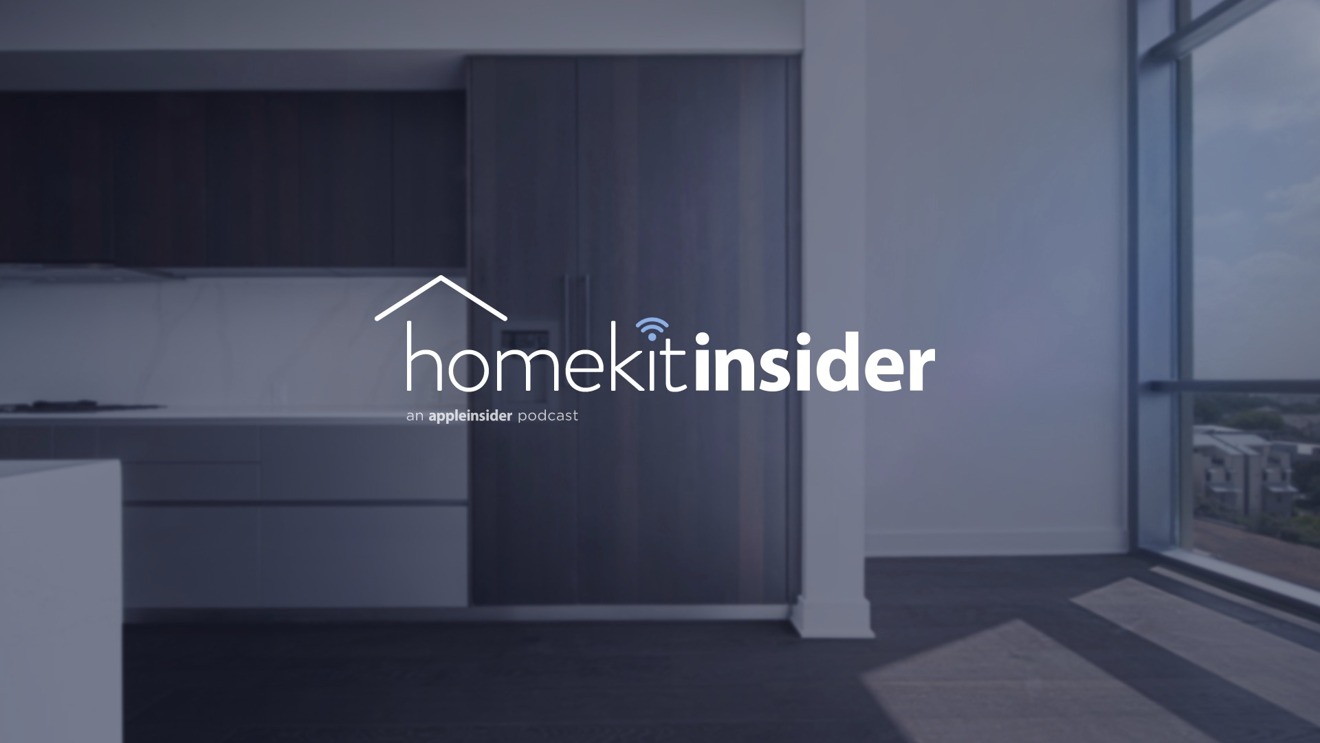 In this week's HomeKit Insider Podcast, we examine the new dimmer switch from Aqara, and talk about why the Thread connectivity standard is becoming so important to Apple — and us.
This week saw Aqara release a new rotary dimmer switch which is designed to offer a sleek alternative to your regular wall-mounted light switches. As well as examining what it offers, though, there is a question over just how much value it brings to HomeKit users.
Speaking of lights, Andrew details just how HomeKit Adaptive Lighting works, now that the compatible Eve Light Strip is available. This is the system which automatically adjusts the color temperature throughout the day and we examine just how useful this real-world version of True Tone can be.
We also touch on a half-dozen listening questions including a great idea from Neil there he was used a contact sensor to get notified when his mail arrives.
Last but perhaps most significantly, we detail the Thread connectivity standard and how it's is poised to be so important for HomeKit accessories as well as the smart home as a whole.
Aqara Promo through November 14th
Use the promo code AQARAFAI for a discount on Aqara products through November 14th!
Links from the show
Stay tuned for more!
Please also leave a rating or review us on Apple Podcasts to help us improve the show as we move forward.