Amazon hit with EU antitrust accusations over third-party retail sales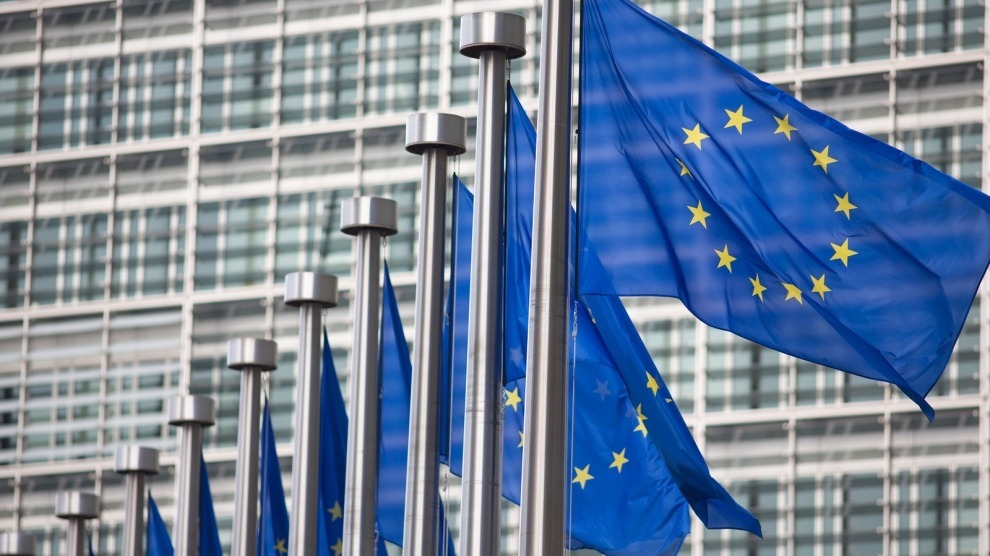 Amazon has been accused of violating antitrust laws in Europe, with the European Commission alleging that Amazon takes advantage of confidential third-party business data to further its own competing retail business.
Announced on Tuesday, the European Commission has informed Amazon of its "preliminary view" that it had breached EU antitrust rules covering online retail. The Commission believes that Amazon is abusing its position as a retail platform to monitor sales data generated by independent sellers that use its website, which it then employs to improve its own rival product offerings.
The Commission is also starting a second formal antitrust investigation, looking into the "possible preferential treatment" of Amazon's own products and for items from marketplace sellers that employ Amazon's logistics and delivery services.
"We must ensure that dual role platforms with market power, such as Amazon, do not distort competition," said Executive Vice President Margrethe Vestager. "Data on the activity of third-party sellers should not be used to the benefit of Amazon when it acts as a competitor to these sellers."
The argument is that Amazon's control over the retail platform makes it privy to data that independent retailers using Amazon would generate, but wouldn't usually share with competitors. As it has access to all of this data, which includes order and shipment details and revenue, among other items, this information could easily be abused by Amazon.
As Amazon produces its own products or owns companies that operate on Amazon's retail platform, the Commission believes the data is being used to affect those competing products. For example, it may tweak the pricing of its own products to be more attractive than best-selling counterparts automatically.
The new second investigation will examine Amazon's platform, namely whether it provides more favorable trading conditions to Amazon's own products and those of resellers that use Amazon's warehouse and logistics services, over those operating more independently.
The "Buy Box" is apparently a big part of the investigation, with the criteria for what product Amazon selects should be included there coming under scrutiny. The "Buy Box" is the main offer being shown in the product listing, one that appears without users needing to view the full list of sellers for the item.
The same investigation will also look at how effectively marketplace sellers can reach subscribers of Amazon Prime, who will tend to err towards sellers offering Prime-compatible delivery options. "Reaching these consumers is important to sellers because the number of Prime users is continuously growing and because they tend to generate more sales on Amazon's marketplaces than non-Prime users," the EC advises.
The investigation will cover the European Economic Area except for Italy, which is already investigating its own concerns via the Italian Competition Authority, with the regulators set to work together. No end date for the investigation has been set, but such probes can easily take a year to conduct.
The probe is the latest investigation by the European Commission into major tech companies and their influence on markets. Apple is included in the group, along with Google, Facebook, and Amazon. The European Commission is also working on proposals relating to tech company taxation, as well as how content is moderated on services.