Group SMS issues plague iPhone 12 upgraders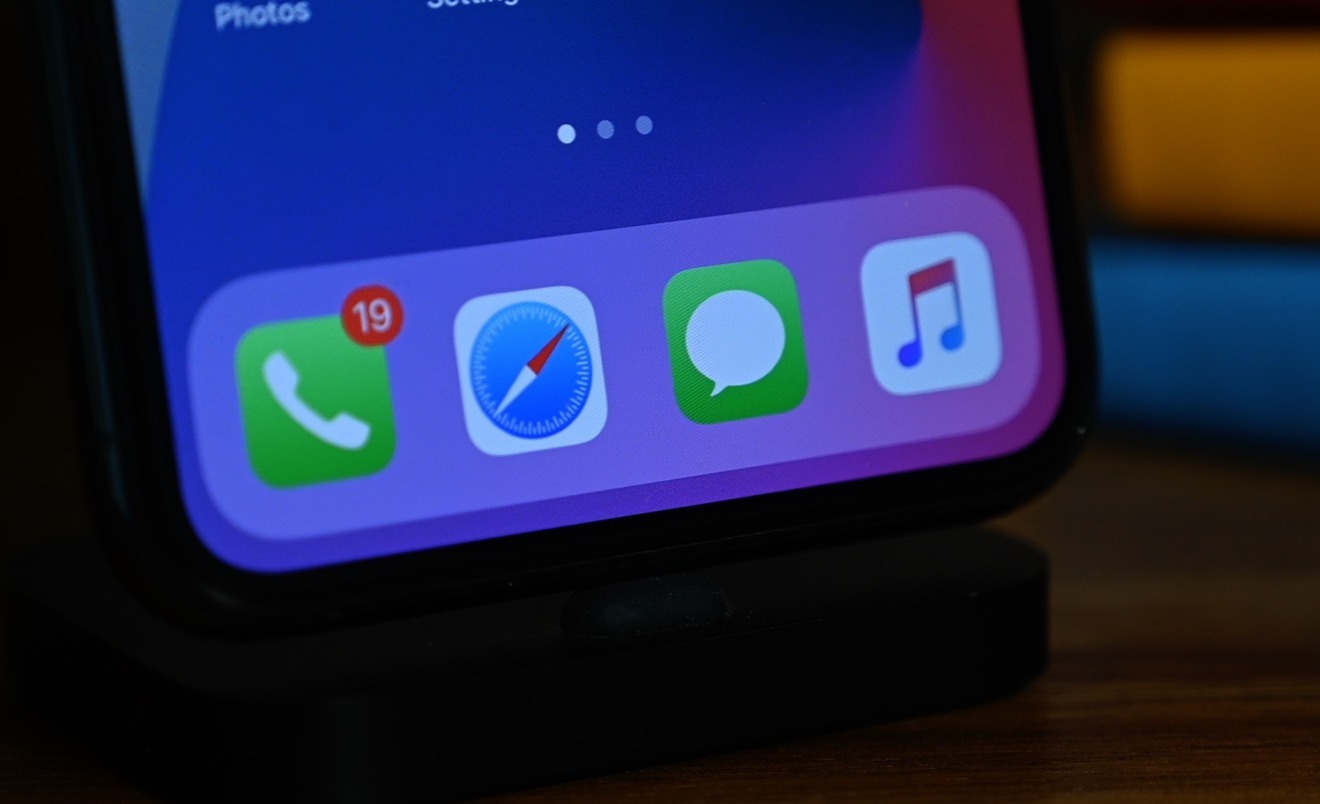 AppleInsider is supported by its audience and may earn commission as an Amazon Associate and affiliate partner on qualifying purchases. These affiliate partnerships do not influence our editorial content.
A number of iPhone users have complained of issues surrounding missing text messages, with the bulk of complaints relating to group chats and users who have upgraded to the iPhone 12 range.
Teething issues with new hardware is to be expected following a product release, and for the iPhone 12 generation, it seems to largely revolve around text messages. A group of users have complained to Apple's support forums of problems with the Messages app, specifically for group text messages.
Numerous posts mention the inability to receive all of the messages within a group text conversation. In some cases, the issue affects only some of the messages within a conversation, leaving some threads partially empty with one set of responses missing while others appear normally.
The issue doesn't appear to be limited to just messages of one type, such as group conversations featuring just iOS users or one mixed with Android device users. However, many do mention upgrading to iPhone 12 at the time the problems started to manifest.
In one November 12 response, a user claimed they were using the iPhone 12 on AT&T running iOS 14.2, and was failing to receive text messages even after spending two weeks on the problem with Apple Support. They noted there was "no consistency" to which messages were going missing at all.
It also doesn't seem to be limited by carrier, with others mentioning the problem exists on Verizon and T-Mobile, strongly suggesting it is some form of software problem that is carrier independent.
Given Apple Support has been contacted and the number of threads that have surfaced in a short space of time, it is likely that Apple is aware of the issue, and is working on some form of solution, one that could appear in a future software update.