Privacy campaigner targets Apple's use of device tracking for advertisers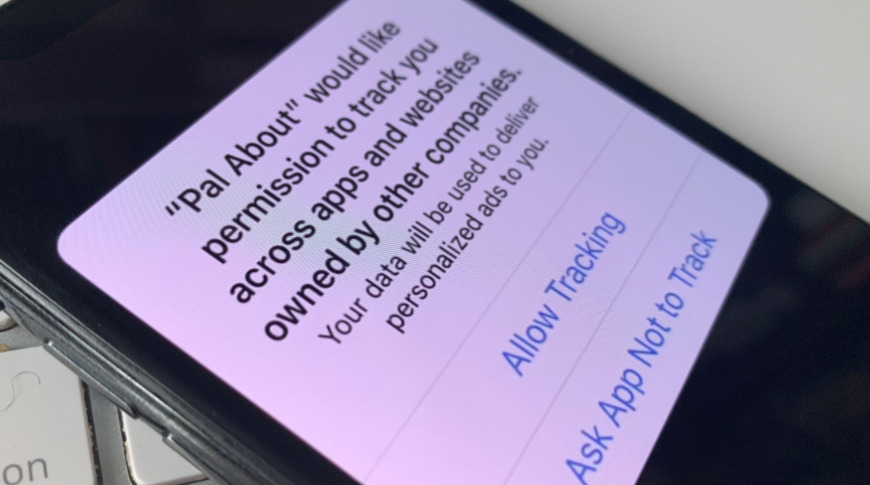 A European privacy advocate has filed legal complaints against Apple in Germany and Spain over the existence of iPhone tracking that has been used by advertisers.
As advertisers protest against Apple's plans to limit their use of iPhone users' device tracking, a privacy campaign group in Spain and Germany wants Apple to block the feature entirely. Max Schrems leads a group which has now filed a complaint with courts in those territories, and hopes a successful outcome will lead to other countries demanding the same.
Schrems formed the Noyb organization, ("My Privacy is None of Your Business"), following his success as a law student whose complaint about Facebook lead to EU rulings on data transfer. Now he is targeting the IDFA or Identifier for Advertisers that has let companies track iPhone users across sites and at times in how they use particular apps.
According to Bloomberg, Schrems' group, Noyb (None of Your Business), has delivered two complaints to the Spanish and German authorities about Apple's IDFA. The specific complaints have not been published, and neither Apple nor the two authorities have commented.
"With our complaints we want to enforce a simple principle: trackers are illegal, unless a user freely consents," Stefano Rossetti, Noyb lawyer said in a statement. "Smartphones are the most intimate device for most people and they must be tracker-free by default."
"The action refers to only German and Spanish users," Rossetti told Bloomberg, and specifically ones who complained about Apple. However, he maintains that a successful ban in Spain and Germany could lead to Apple being forced to change its systems worldwide.
"[It] would be difficult for the company to continue doing with millions what was declared illegal for two countries," he said.
Apple is in the process of limiting the use of IDFA, and will shortly require iPhone users to specifically state whether they wish to allow tracking. This is part of iOS 14 and had been intended to go live along with that software, but has since been delayed to early 2021.
Schrems's Noyb organisation has previously filed a complaint with Austria's authorities over the EU's General Data Protection Regulation (GDPR). It accused Apple, Amazon, Netflix, Spotify, and YouTube, of failing to comply with this privacy regulation.