iOS 14 privacy feature delay will help advertisers cope with revenue hit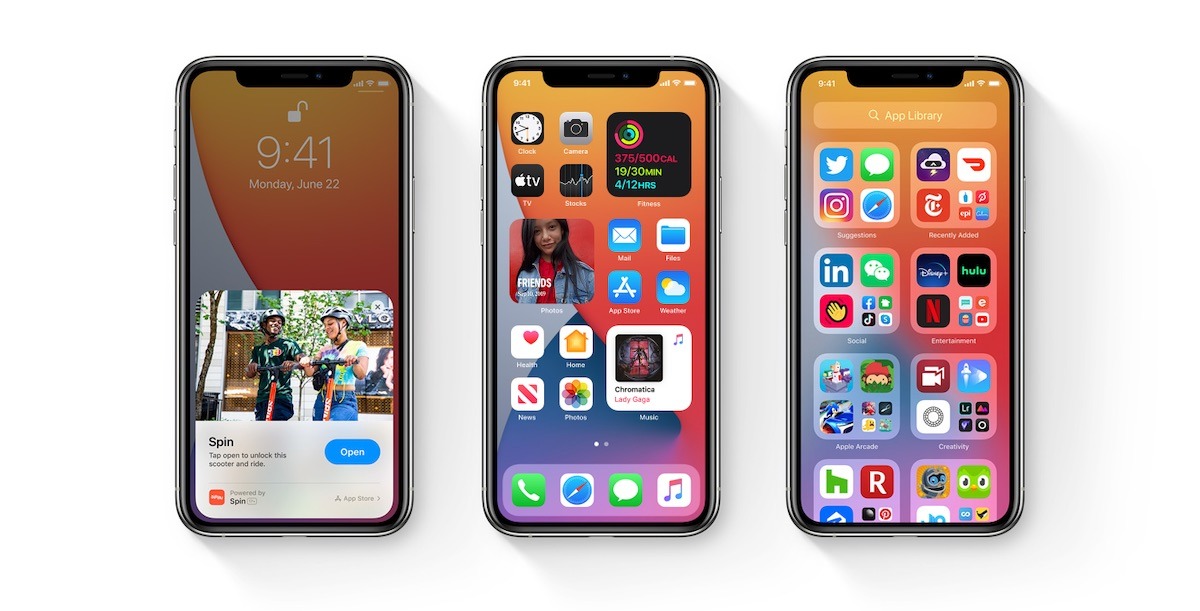 Investment bank Cowen sees Apple's decision to delay new iOS 14 privacy features as a net positive both for consumers and the relationship between Apple and developers.
One specific privacy feature coming in Apple's next update requires apps to obtain permission from users to track them across other apps and websites. Apple has since said the feature will go live in early 2021.
In a note to investors seen by AppleInsider, Cowen analyst Krish Sankar said that the move is a "slight positive from a developer relationship standpoint." That's because, although a boon to privacy and consumers, the change is likely to have an effect on developer revenue and possibly overall App Store earnings.
The feature concerns the Identifier for Advertisers (IDFA) tracking tag, which allows apps to collect aggregate data without personally identifiable user information. Allowing users the ability to opt-in to IDFA tracking gives them much more control over their data on iOS.
Apple's decision to require permission to use IDFA has been controversial among advertisers. Facebook, for example, has warned businesses that they could see up to a 50% drop in Audience Network revenue on iOS devices.
"We believe Apple's decision to delay the new IDFA-related feature at the very least helps to maintain the status quo in developer relations but it could also have an unclear impact toApp Store revenues near term," Sankar wrote.
The analyst notes that, without IDFA, advertisers could find it much more difficult to market or sell products to end users. Additionally, it will become harder to serve targeted ads — which typically garner higher prices.
Although the change is coming despite advertiser protestations, Cowen notes that the three month period between WWDC 2020 and the release of iOS 14 could have been too short a period for developers to update, test, and formulate new advertising technology algorithms.
For example, without IDFA tracking, businesses dependent on targeted advertising will likely need alternative statistical methods or models to match user profiles with products, services, and ads.
"Apple continues to advocate and implement user Privacy policies that we believe aim to enhance the user experience of the iOS platform longer term. While it is unclear if there is any near-term impact to App Store revenues, the decision to balance developer concerns and feedback is also a welcome move to ensure the iOS platform remains attractive for developers over the medium/longer term," Sankar wrote.
Cowen is maintaining its $133 AAPL price target, which is based on a 25x multiple to Apple's core businesses and a 41x multiple on Services.