Amazon Echo Frames smart glasses now available, Echo Loop smart ring dead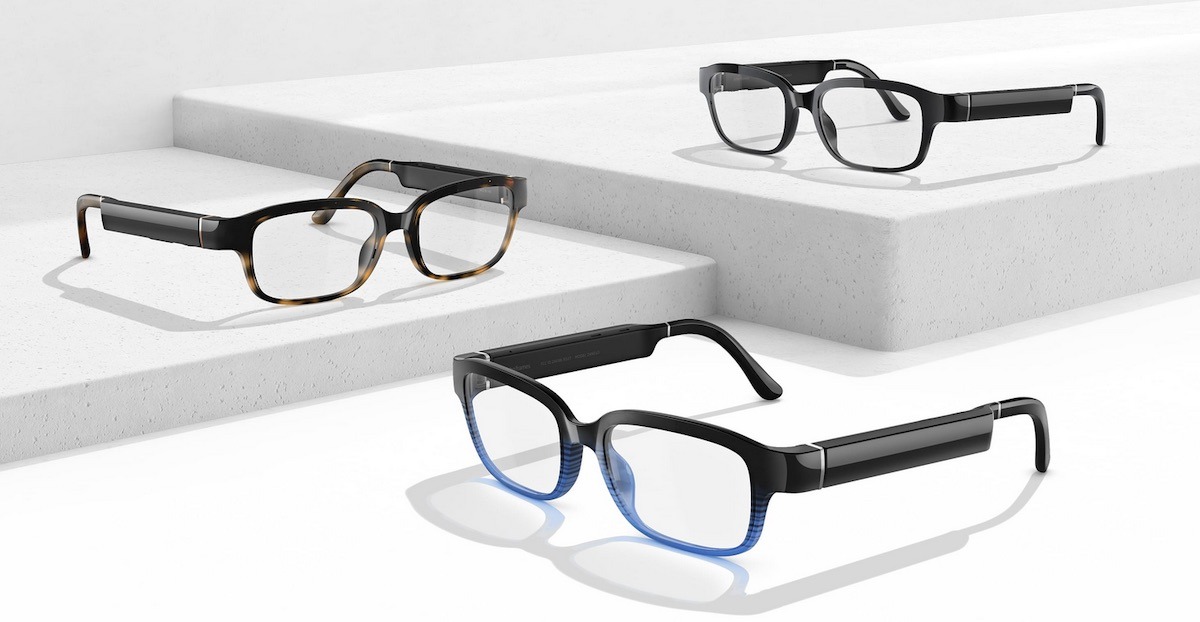 After a year of trials and limited availability, Amazon is launching an updated version of its Echo Frames smart glasses to the general public, at the same time that it discontinues the Echo Loop smart ring.
Both devices debuted in 2019, but were initially only available to purchase on an invite-only basis. Now, based on feedback from those "Day 1" invite-only users, Amazon is updating its smart glasses and killing off its smart ring.
The new second-generation Echo Frames will retail for $249.99 and will begin shipping out to customers on Dec. 10. They'll come in black, horizon blue and modern tortoise, and although they have clear lenses, customers will be able to get prescriptions installed at a LensCrafters store.
Compared to the previous, less available version, the new Echo Frames have 40% longer battery life; an power-saving auto-off feature; a VIP filter that will let users set notification priorities; and a mechanism that will automatically adjust the volume based on ambient noise levels.
Users who were part of the "Day 1" invite program will be able to purchase the new second-generation version for $70.
Although the Echo Frames are launching to the public, Amazon said it is sunsetting its Echo Loop device. "Day 1" customers who own an Echo Loop will continue to receive updates and support for their smart ring, however.
Apple is largely thought to be developing its own pair of "Apple Glass" smart augmented reality device that could overlay digital information onto physical environments, and would work in conjunction with a user's iPhone. A release date for "Apple Glass" is unclear, but it could debut in 2021.