Apple issues new iOS 14.2 version for iPhone 12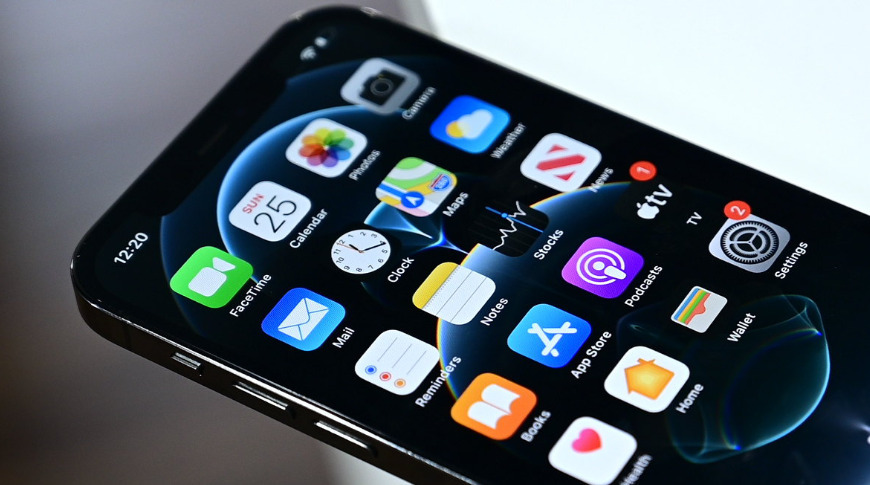 Apple on Wednesday pushed out a new version of iOS 14.2, seemingly targeting iPhone 12 series devices that have not yet already downloaded the operating system update.
Apple does not specify what changes were made between build 18B92 and 18B111, though any modifications are thought to be minor since the update is only being offered to devices currently running iOS 14.1. Models already updated to iOS 14.2 will not be able to download the new build.
The initial iOS 14.2 iteration that went live earlier this month contained a handful of new features including new emoji, refreshed icons, people detection in the Magnifier tool, optimized AirPods charging and a Shazam option in Control Center. HomePod also received an update in that release, with its new firmware bundling in support for Intercom communications.
Bug fixes were also present in iOS 14.2, addressing a number of issues relating to the Camera app, widgets, unexpected app crashes and more.
The new iOS 14.2 build can be downloaded in Settings under "Software Update."