BOE fails LTPO OLED quality demands for 2021 ProMotion 'iPhone 13'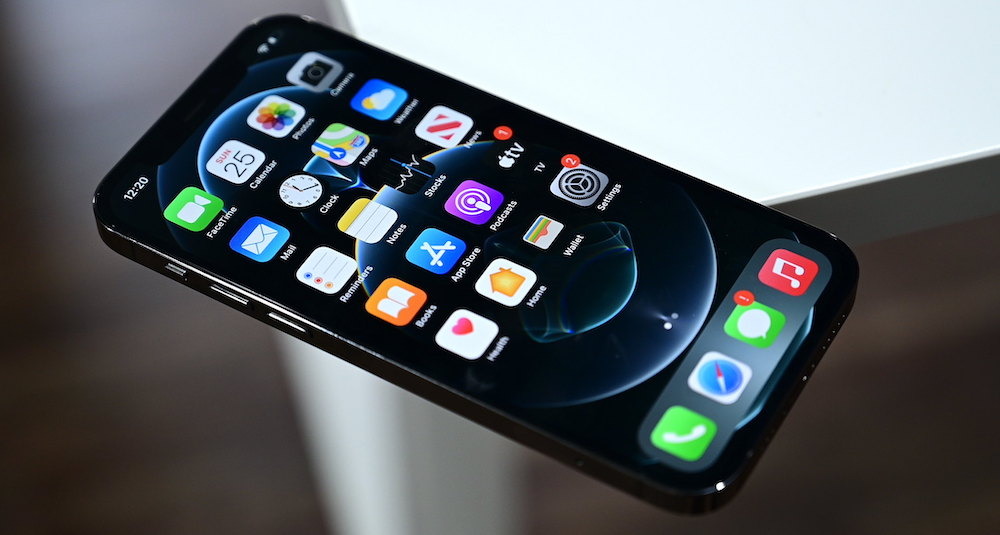 Display maker BOE has failed to secure an Apple supply order to produce OLED panels with low-temperature polycrystalline oxide (LTPO) technology for the 2021 "iPhone 13" lineup.
A report earlier this year indicated that the China-based supplier was struggling to meet Apple's strict quality assurance guidelines. The failure means that Samsung and LG Display will likely remain the only two suppliers of OLED panels for the "iPhone 13."
According to TheElec, two of the four models launching in 2021 will sport LTPO thin film transistors. That technology is a critical step in smartphone screens that support 120Hz refresh rates, and most likely, it'll be the two "Pro" models in 2021 that will get it.
Some rumors suggested that the iPhone 12 Pro models could sport 120Hz ProMotion displays, but failed to materialize. Although devices like the iPad Pro sport ProMotion without LTPO, some display industry watchers note that the technology is required on smartphones to balance a higher refresh rate with battery life.
Both Samsung and LG Display already produce LTPO thin-film transistors, while BOE is reportedly "behind" its two South Korea rivals in producing the technology, TheElec reported.
Not only that, but BOE has failed multiple quality assurance and yield rate audits from Apple in 2020. A production line reviewed by the Cupertino company in September lasted only a month and ended in failure. BOE will have another chance to secure an Apple supply order in the first half of 2021, though it won't get to produce OLED panels for the so-called "iPhone 13" lineup.