BOE reportedly struggling with OLED quality for 'iPhone 12' screens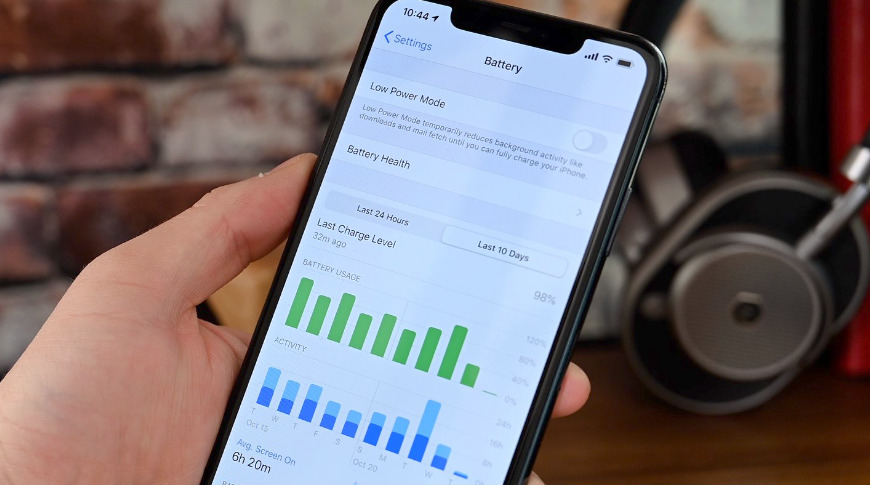 Supply chain reports suggest that OLED supplier BOE has failed quality assurance checks for multiple vendors, including Apple with screens destined the "iPhone 12."
While it isn't clear when the "iPhone 12" will start mass production, parts for the device need to be delivered soon. According to a new supply chain report, backup supplier BOE is struggling with quality, and has failed testing on the first run of screens.
Ddaily claims in a report from Friday morning that the company didn't just fail Apple's requirements, but Samsung's as well. The publication claims that the company will try again, and submit a new batch to both companies.
It's not clear whether the failed screens are an initial test run or stock to be used in the "iPhone 12." Apple was previously expected to purchase 45 million panels for the device from BOE, and it isn't clear yet if that will be impacted by the coronavirus pandemic, or the quality assurance failure.
Samsung reportedly remains Apple's main supplier of OLED screens. Earlier supply chain sources said that Apple was planning on ordering so many screens from BOE, that it would push LG Display to third supplier.
Ddaily has no clear track record in reporting Apple-related rumors. Monday's claim lines up with previous reports of BOE's ambitions to become an iPhone OLED manufacturer.
BOE is not confining itself to Apple, and is also a supplier for Huawei. Apple originally used only Samsung for OLED displays but, partly to avoid dependence on a sole supplier, and partly with the aim of competition reducing costs, Apple added LG Display in 2018.
Supply chain diversification is why Apple has invested in beleaguered Japan Display, which was a leading LCD manufacturer but has been slow to pivot to OLED.