New Apple TV+ thriller 'Losing Alice' set to debut on January 22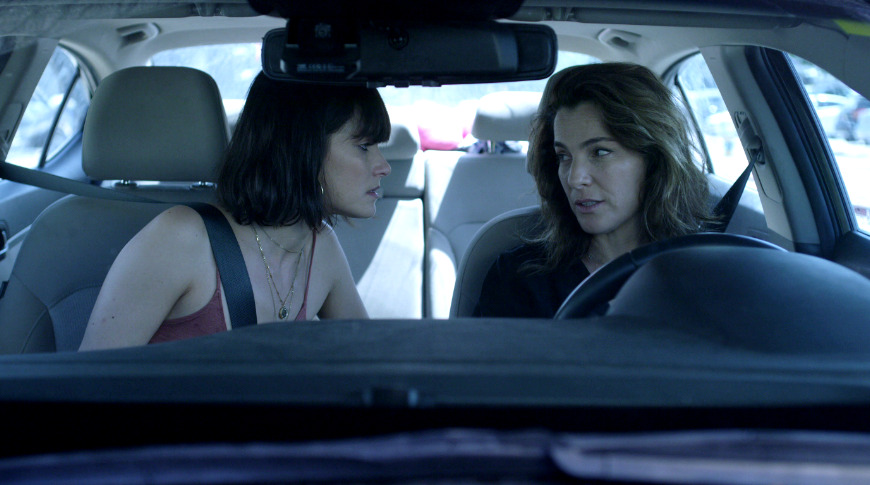 Israeli thriller "Losing Alice" will debut on Apple TV+ on January 22 with an expected eight episode run.
Apple purchased the thriller in June 2020 to bolster its foreign programming. This show marks one of the first debuting in 2021 as Apple pushes for more original content.
The show follows Alice, a 48-year-old film director who struggles with finding relevance after raising a family. When Alice encounters 24-year-old screenwriter Sophie, she becomes obsessed with Sophie, and eventually sacrifices her morals to achieve relevance, power, and success.
It centers on themes of jealousy, fear of aging, and the type of relationships women among themselves. The show will join Apple's other titles like "Defending Jacob" and "Servant" for its psychological slant.
Apple TV+ is a subscription service that costs $4.99 per month or is included in every tier of Apple One. The service has been pushed by Apple increasingly over time as it gains more content and popularity. Users who purchase new Apple devices get one year free, and those who redeemed the free year in 2019 will have it until the end of February 2021.