Apple, others seek to obscure sensitive data in Google antitrust suit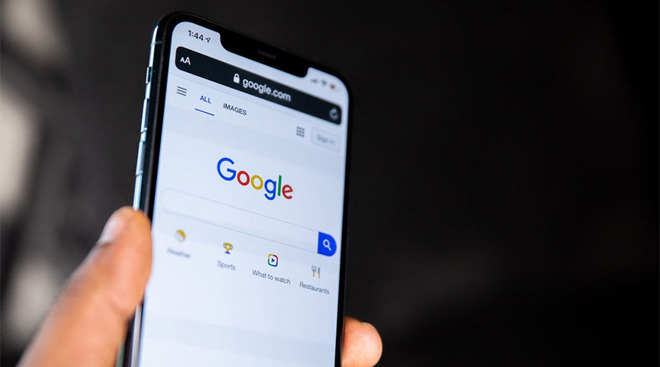 AppleInsider may earn an affiliate commission on purchases made through links on our site.
Apple and a number of major tech companies asked a federal judge overseeing the Google antitrust case to hide sensitive information from prying eyes — namely Google.
The companies asked Judge Amit Mehta of the U.S. District Court for the District of Columbia to designate certain data used in the Justice Department case as "highly confidential," reports Reuters.
A protective order would disallow Google employees from viewing private business contracts and other sensitive information that might be divulged in the process of trying the lawsuit. Apple, for example, already disclosed terms of its relationship with Google and expects to be asked for additional information.
The government could request documents pertaining to deals with competing search engines, including internal discussions at Apple regarding negotiation tactics, the report said. Access to Apple's data could put the iPhone maker at a disadvantage when forging future deals with Google.
Other firms that assisted in the Justice Department's case, including Amazon, AT&T, Comcast, Duck Duck Go, Microsoft, Oracle, Sonos and T-Mobile, separately asked Judge Mehta for similar protections in joint filing. Advertising firm GroupM specifically requested information be "disclosed only on an 'outside attorneys' eyes only' basis," according to the report.
Google for its part offered assurances that access to confidential information would be restricted to two attorneys working for an outside counsel. It also promised to report any disclosures.
The U.S. government is suing Google for allegedly abusing its outsized power in the internet search industry. A Google deal with Apple to maintain its standing as the default search engine in iOS is a centerpiece of the suit. Reports earlier this year suggest Google paid Apple some $9.5 billion in 2018 for the distinction.