Google's search engine deal with Apple a centerpiece of DOJ lawsuit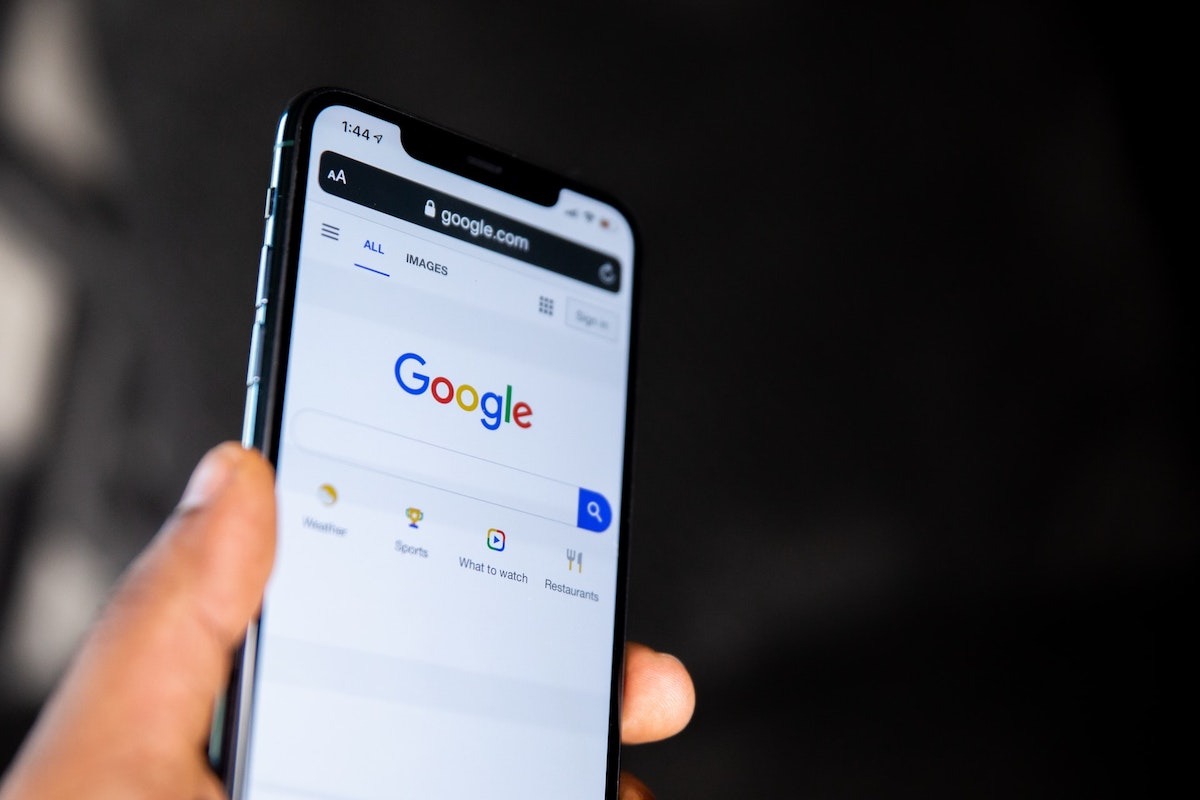 Google's deal with Apple to maintain its standing as the default search engine for iOS devices is reportedly at the heart of a recent Justice Department lawsuit against the tech giant.
On Tuesday, the Department of Justice filed an antitrust lawsuit against Google that accused the company of abusing its power over the internet search industry. The deal with Apple and other companies is cited as part of the department's argument.
Within Google, the prospect of losing the default position was thought to be so dire that it was internally dubbed "Code Red," according to a new report from The Wall Street Journal.
Google search is the default search engine in Safari and for Siri on iPhone and iPad devices. According to the Journal, that has been a major source of revenue for both companies. In 2018, for example, Google is said to have paid Apple upwards of $9 billion to maintain the arrangement.
Although neither company has confirmed how much the deal is actually worth, the lawsuit indicates that it accounts for between 15% and 20% of Apple's annual profits. That suggests payments of as much as $11 billion.
Furthermore, the prominence of the deal between the two tech giants in the Justice Department's lawsuit likely indicates that it will intercede in the relationship.
In 2018, the department says, Apple CEO Tim Cook and Alphabet/Google CEO Sundar Pichai met to discuss how both companies could work together to drive search revenue growth. After the meeting, a senior Apple executive told a Google counterpart that "our vision is that we work as if we are one company," the lawsuit claims.
Google, for its part, signaled that it could challenge the litigation. In a response on Tuesday, the search giant called the lawsuit "deeply flawed" and claimed that users choose — and are not forced — to use Google search.
The Mountain View-based company has come under antitrust scrutiny in the U.S. and elsewhere. Earlier in October, the House Judiciary Committee wrapped up a yearlong investigation that found Google and other tech giants enjoy monopoly power over their respective domains.