iPhone accessories seized, iCloud catches criminals in the Apple Crime Blotter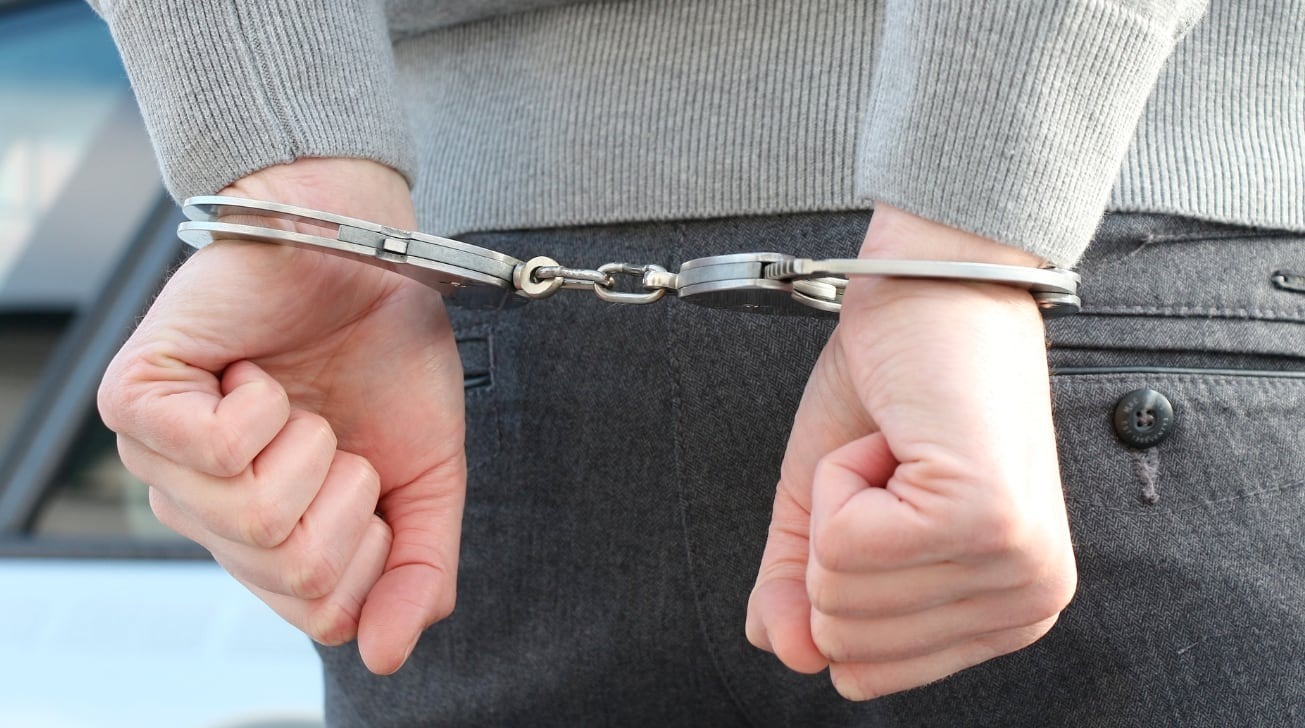 AppleInsider is supported by its audience and may earn commission as an Amazon Associate and affiliate partner on qualifying purchases. These affiliate partnerships do not influence our editorial content.
Two men accused of crimes against women caught by iCloud, Find My iPhone catches car thieves, and more in the Apple Crime Blotter
Within a two-day period in mid-November, there were two major thefts of Apple products in Europe. A truck hijacking in the U.K. notched $6.6 million worth of Apple items, while Amazon employees in Spain were caught stealing the equivalent of $592,000 worth of iPhones.
Most other Apple-related crimes in November weren't nearly as lucrative for the alleged criminals, but there was still plenty of them. This is the latest in an occasional AppleInsider series, looking at the world of crime involving Apple products and services:
CBP seizes $41,500 in phone accessories
U.S. Customs and Border Protection said November 9 that they had seized $41,500 worth of "counterfeit Apple and Samsung accessories" in Minneapolis. The package contained iPhone cases and adapters, as well as Samsung accessories, and the items were determined to be counterfeit due to "various inconsistencies, poor quality, and the incorrect packaging."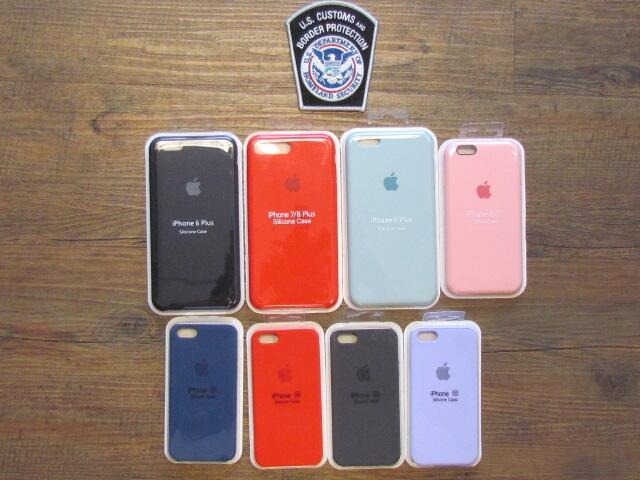 Unlike the incident in September when CBP seized OnePlus Buds and erroneously described them as counterfeit AirPods, the CBP's description this time appears to be accurate.
Man presented fake ID to try to claim MacBook Air at UPS facility
A man was arrested in mid-November after presenting a fake Pennsylvania ID at a UPS facility in Bethlehem Township, Pennsylvania. Police say he presented the bogus ID in order to pick up a package containing a 13-inch MacBook Air.
Per Lehigh Valley Live, the man was charged with forgery and theft, in the third such bust at that facility in three months.
iCloud evidence helped catch U.S. embassy employee arrested for sex crimes
An employee of the U.S. embassy in Mexico City was arrested in October and charged with one count of coercion and enticement related to a sexual assault on a woman. However, the man is suspected of attacking many more victims than that.
According toThe Daily Beast, the government searched the man's phones, laptop, and iCloud account, and discovered hundreds of photos and videos of the man in the act of abusing women.
"Extreme stalker" in U.K. accused of performing suspect iCloud searches
Another man accused of vile crimes against women was felled at least in part by iCloud evidence. The Express and Star reports a man in Wolverhampton, England, was arrested in February after carrying out a massive, multifaceted campaign of stalking against a woman.
Police say the man created countless social media accounts, including 19 fake Instagram accounts, while also hacking the woman's home CCTV system. He was also found to have performed Internet searches of the woman's name along with the phrases "log into iCloud without verification" and "free mobile phone tracker without user knowing."
Head of special needs group accused of buying iPhone with stolen money
The former head of Revere League for Special Needs, an advocacy organization in Massachusetts, has pled guilty to embezzling $42,000 from the charity.
According to MassLive, the woman spent the embezzled funds on an iPhone, jewelry, concert tickets, and other items over a three-year period. She also took $5,000 in the charity's money to set up a (401)k account with herself as the beneficiary, per the guilty plea.
iPhone found in possession of man accused of breaking into Party World
It's a story that calls to mind the line in Fargo about "up Brainerd investigating some malfeasance." A Minneapolis man was arrested and charged with breaking into a Party World store in Brainerd, Minnesota, on the morning of Halloween.
The Brainerd Dispatch writes that, upon searching the man, police found "two $20 counterfeit bills, keys, a Master lock, two carabiners, and a pink iPhone," while they believe the man tried to hotwire a car to escape.
Find My iPhone helps catch duo who hijacked Ubers and Lyfts
Two Virginia teenagers who are accused of carrying out a series of carjackings of Uber and Lyft cars were caught after the driver's iPhone was left in one of the cars. According to The Daily Press, police traced the phone to the mother of one of the accused carjackers.
The duo was charged with two counts of carjacking, two counts of conspiracy to commit carjacking and two gun charges.