Original iPhone SE, iPhone 6S could be left behind in iOS 15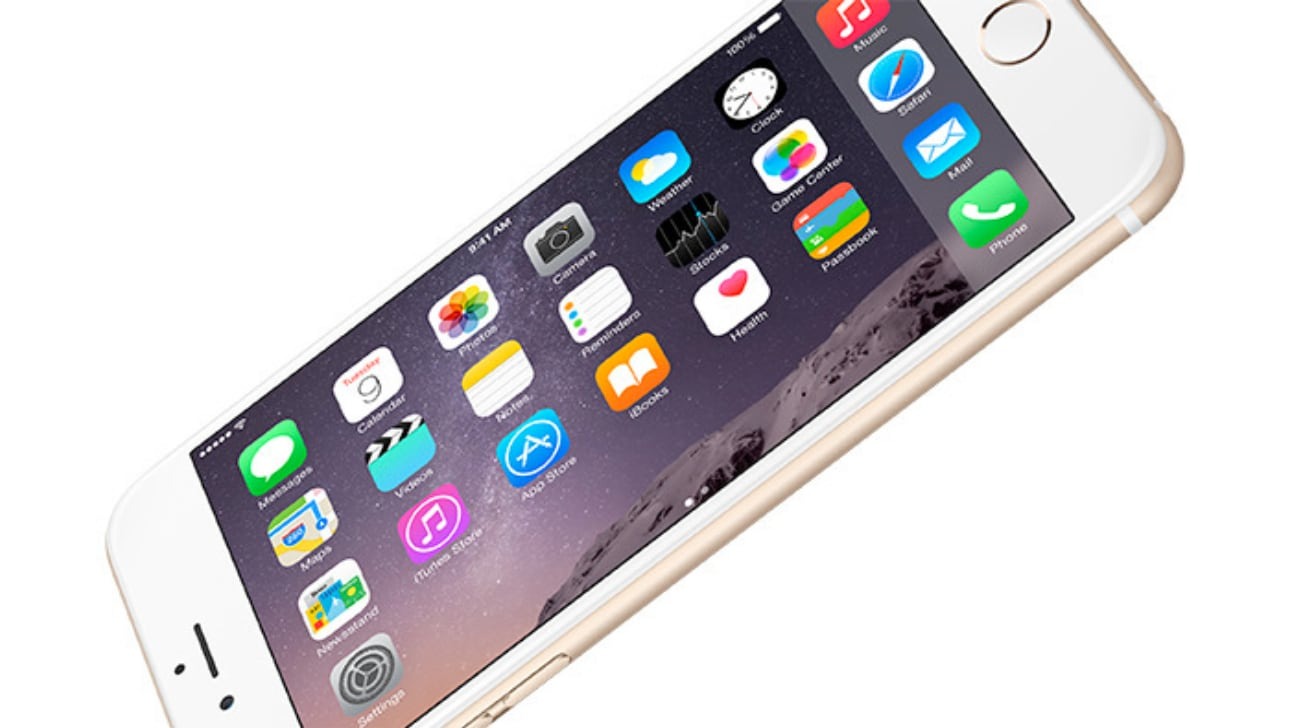 Not all devices that run iOS 14 and iPadOS 14 may be able to use iOS 15, a report claims, with Apple planning to end operating system updates for the iPhone 6 series and the original iPhone SE in its major 2021 update.
While Apple tries to maintain support for as many iPhones and iPads as possible with its operating system releases, it does occasionally drop some of the older models off the list. For 2021, it is already claimed Apple is preparing to give the heave-ho to some beloved models.
According to Israeli site The Verifier, Apple will be axing support for the iPhone 6S series, including the iPhone 6S and iPhone 6S Plus, in the next major operating system refresh. Furthermore, the original iPhone SE will also share the same fate, with it being left behind on iOS 14.
Apple's decision whether or not to support hardware in its operating systems usually lies with the processor, with devices sharing the same chip usually denied upgraded operating systems at the same time. In this case, the iPhone 6S, iPhone 6S Plus, and first-generation iPhone SE all used the A9.
The last time Apple culled its hardware support list for iOS was for iOS 13, with Apple instead providing iOS 12.4.3 patches to the iPhone 6, iPhone 5s, the sixth-generation iPod touch, the first-generation iPad Air, and the third-generation iPad mini. For iOS 14, all iPhone and iPod touch devices that supported iOS 13 continued to receive support.
The Verifier doesn't have a particularly lengthy record, nor one that is entirely accurate, but it did previously correctly report on device support for iOS 14 ahead of Apple's introduction of the software at WWDC. Given that iOS 15 is almost a year away, that still leaves Apple with plenty of opportunities to change its mind over what devices it chooses to support with the next major operating system release.