Apple's iOS 14 again rumored to support all devices compatible with iOS 13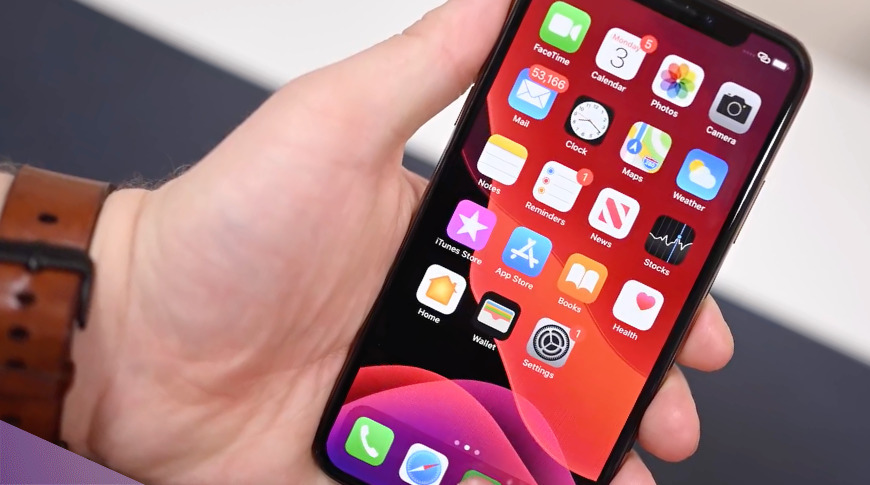 Apple's next-generation iOS 14 operating system is pegged to offer compatibility with all iOS devices capable of running the current iOS 13, according to a report on Monday.
Citing information gleaned from an early build of iOS 14, which was supposedly verified by a "trusted source" in Apple's development process, The Verifier reports the upcoming operating system will run on devices down to iPhone 6s and the original iPhone SE.
A full list of compatible hardware includes iPhone 6s and 6s Plus, iPhone SE (2016), iPhone 7 and 7 Plus, iPhone 8 and 8 Plus, iPhone X, iPhone XR, iPhone XS and XS Max, iPhone 11, iPhone 11 Pro and Pro Max, and iPhone SE. Apple's seventh-generation iPod touch, launched last year, will also support the new operating system, according to the report.
The Verifier claims iOS 14 will be the last update for the iPhone 6S series and original SE, which were introduced in 2015 and 2016, respectively. A further two years of software support will be granted to iPhone 7 and 7 Plus, the report said.
Today's rumor echoes a report from January that also claimed iOS 14 compatibility down to iPhone 6s and SE, both of which are powered by Apple's A9 processor.
It should be noted that The Verifier has a mixed track record when it comes to Apple intel. The publication accurately reported iOS 13 device compatibility last year, but whiffed on numerous predictions relating to iOS feature introductions and hardware additions.
Apple is expected to unveil iOS 14 at the Worldwide Developers Conference later this month. AppleInsider will offer live coverage of the "online experience" beginning June 22.