Rumor: iPad Pro Smart Connector included on 'iPhone 8,' to be used for AR, charging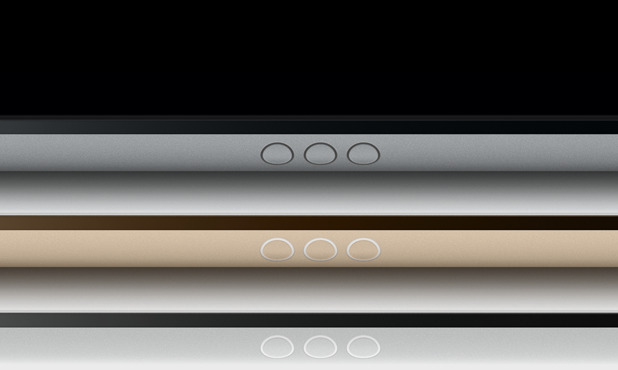 AppleInsider may earn an affiliate commission on purchases made through links on our site.
A new rumor, possibly recycled from 2016, claims that the Apple Smart Connector, or a variant thereof, will appear on the iPhone 8 and will be utilized for charging the device, plus potential AR and VR applications.
The connector's inclusion is predicted in a new report from Israeli site The Verifier, with claims that it somehow will be utilized to facilitate wireless charging somehow as well. It is not clear what peripherals will be connected to the Smart Connector, or derivation thereof, to facilitate Apple's augmented reality or virtual reality ambitions.
The magnetic Smart Connector debuted on the 12.9-inch iPad Pro in 2015. It has been used for keyboards, and little else — but is able to charge the device. How much data can pass through it per second is not known.
Apple's Smart Connector magnet strength by itself isn't particularly great. In all likelihood, peripherals intended for peripherals surrounding activity, like those for AR and VR, will need to attach to the iPhone in some other fashion — which begs the question to why not just use the relatively speedy Lightning port.
Apple's "iPhone 8" is expected to be revealed alongside the "iPhone 7s" family in the fall of 2017, and use a 5.8-inch edge-to-edge OLED panel with a 5.1-inch practical area, the rest being dedicated to virtual buttons. Other features rumored to be included in the device are a 3D facial scanner, and other sensors embedded in the front glass of the device.
Friday's report is the first to suggest that the Smart Connector will appear on the "iPhone 8."