What Smart Connector charging could mean for the 'iPhone 7' and beyond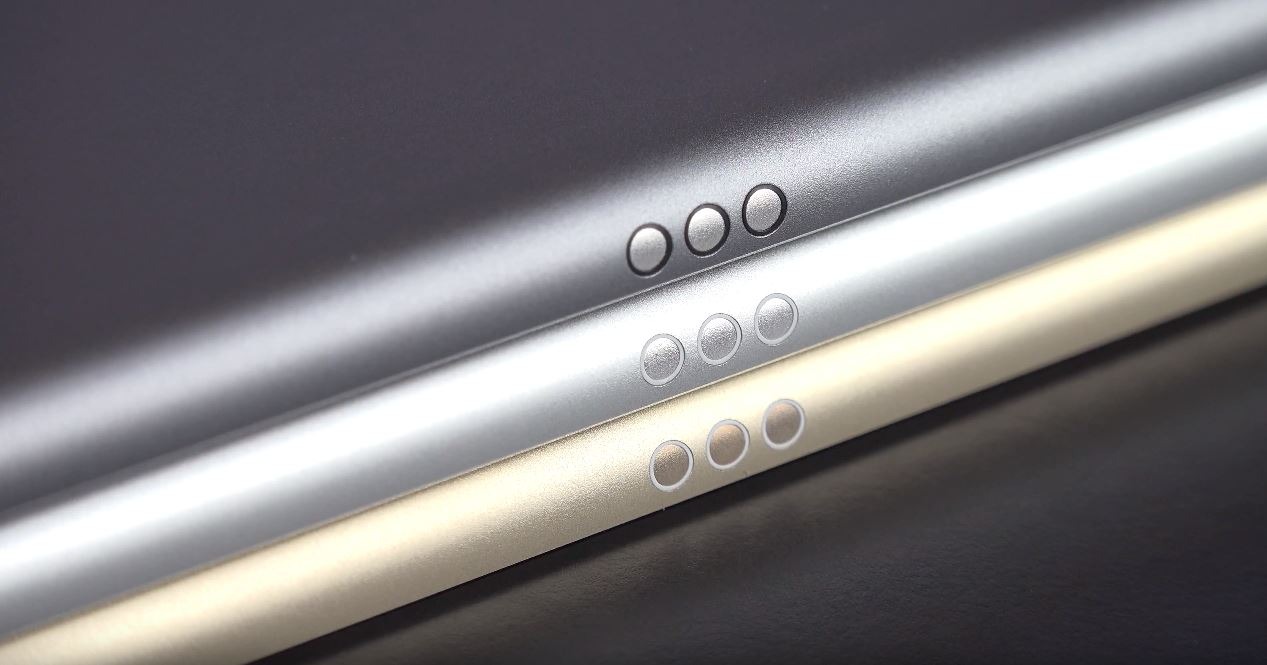 Now that we know Apple will let its Smart Connector do more than just clip on a keyboard, rumors that it will make its way from the iPad Pro lineup to the iPhone make much more sense. AppleInsider takes a look at the changes that might bring.
Accessory maker Logitech let the cat out of the bag on Tuesday with the unveiling of its new Logi Base. The Logi Base is an iPad Pro charging dock that delivers power through the Smart Connector, rather than through the iPad's Lightning port.
When it was announced, the Smart Connector was touted as a way for the iPad Pro to provide low-bandwidth bidirectional data transfer and feed power to accessories.
In that context, rumors that Apple would tack a Smart Connector onto the next-gen iPhone seemed unlikely. Unlikelier still were "leaked" parts that showed a Smart Connector right next to the iPhone's Lightning port, a duplication of functionality if ever there was one.
We thought there was no way this would ever happen.
Why we might've been wrong
There's a growing cloud of smoke surrounding the possibility of an "iPhone 7" that lacks a traditional headphone jack. For Apple to pull this off without a consumer revolt, it would need to provide an easy and low-cost method to plug a pair of headphones into the Lightning port.
The dongle would almost surely have to be included in the box with the "iPhone 7," and it would have to be more than a simple passthrough — it would need to support simultaneous charging as well. The latter requirement eliminates a simple male-to-female solution similar to the current Lightning-to-Micro USB adapter.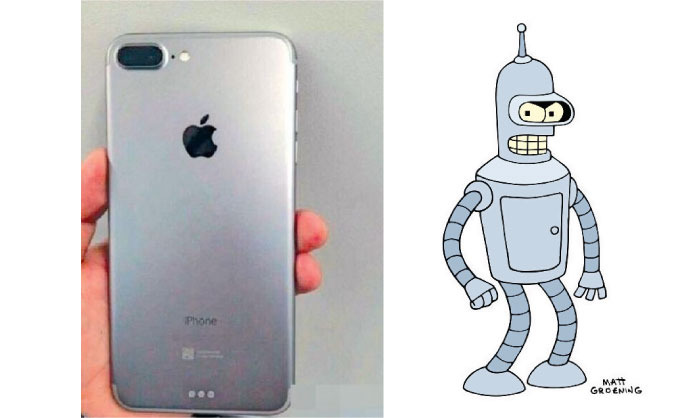 If there's a secondary way to charge the iPhone, however, the giant dongle requirement is lessened. Apple can sell it as an add-on accessory and the revolt might be reduced to a mere rabble.
Even more convincingly, adding a Smart Connector would allow companies like Mophie to eliminate the Lightning passthrough connectors on battery cases and wireless charging adapters. This would enable new form factors and could make them more consumer-friendly.
Imagine a battery case without the "chin" at the bottom, or a Qi adapter that quickly snaps on and off.
Why we might've been right
No matter how well-justified, putting both a Smart Connector and a Lightning port next to each other on a palm-sized device just feels wrong.
Then again, so does sticking the tail end of our Apple Pencil into an iPad to charge — good thing they included a dongle.