Exclusive: Ferrite developer talks App Store commissions and controversy on the AppleInsider podcast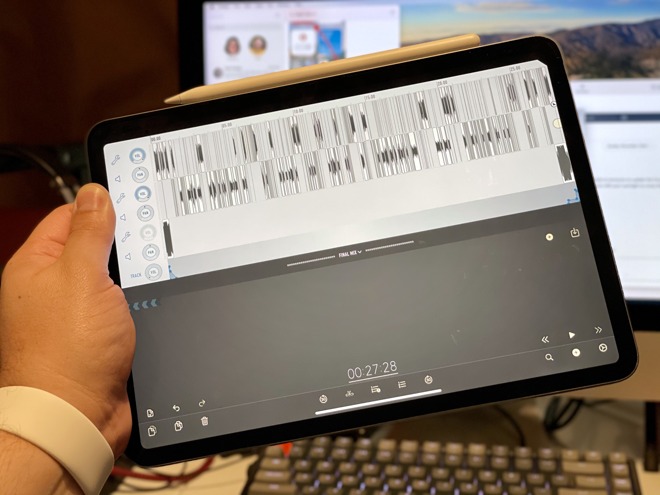 AppleInsider may earn an affiliate commission on purchases made through links on our site.
Wooji Juice, maker of the popular iPad audio editing app Ferrite, talks about Apple's new Small Business Program, the 15% commission it will offer certain developers, and how this may affect us all.
The headline feature of that program is of course that Apple will cut its commission from 30% to 15% for companies who annually make under a million dollars through the App Store. Canis shares his thoughts on the new commission rate, and how it will impact both developers and users.
He also recounts some of his early experiences publishing apps in the App Store, plus gives an inside take on the work it will take to get Ferrite running properly on M1-based Macs.
We'd love to interact with you on Twitter. If you have questions or comments on the show, tweet at @stephenrobles or email us here. Find us in your favorite podcast player by searching for "AppleInsider" and support the show by leaving a 5-Star rating and comment in Apple Podcasts .
Don't forget to subscribe and listen to our HomeKit Insider podcast covering the latest news, products, apps and everything else HomeKit related! Subscribe in Apple podcasts or just search for HomeKit Insider wherever you get your podcasts.
Links to Ferrite and Wooji Juice
Subscribe to AppleInsider on: