Six-part World Surf League docuseries coming to Apple TV+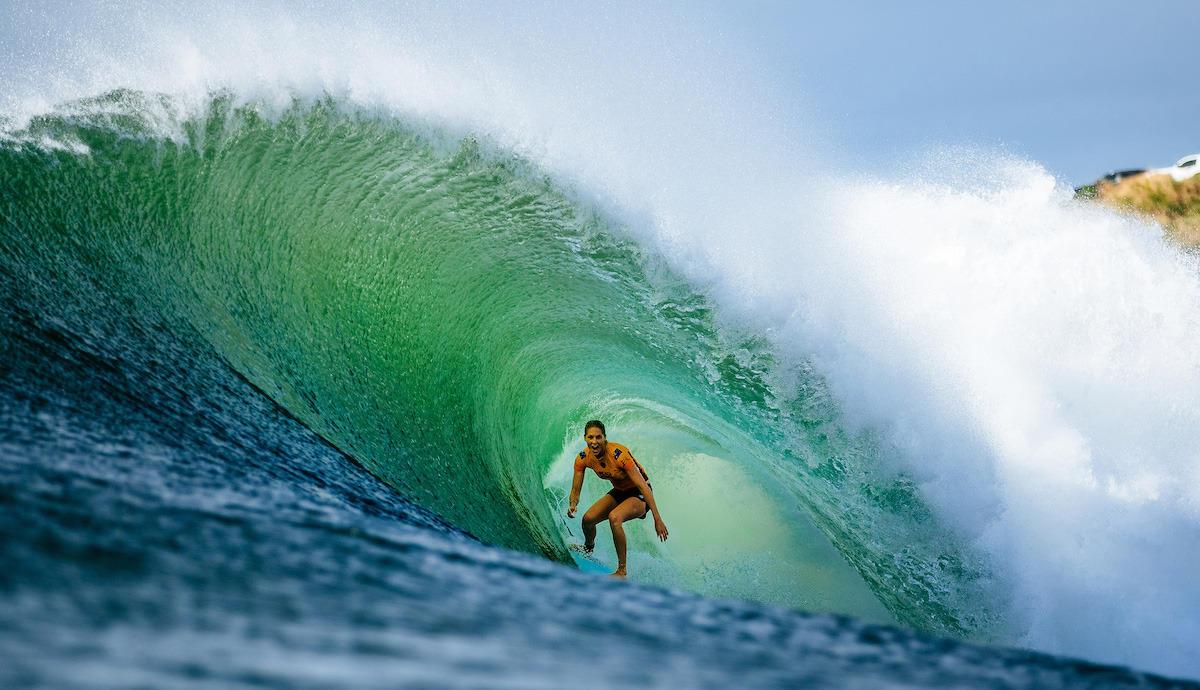 Apple has ordered a new six-part docuseries focusing on professional surfers as they compete for the World Surf League (WSL) title, set to debut on Apple TV+.
The series is said to be a "rich exploration" of the professional surfers making up the 2021 WSL Men's and Women's championship tours. It's set to kick off on Dec. 4, 2020 with an episode focused on Hawaii.
Each episode of the series will give viewers a behind-the-scenes look at the "aspirations, failures and accomplishments of the world's best surfers" as they battle to remain on the WSL Championship Tour.
"The docuseries will dive into different surfing cultures, as well as timely subjects tied to the sport including eco-conservation, sustainability and marine preservation," Apple said.
According to the World Surf League, other championship spots on the tour will include locations in California, Australia, Brazil, French Polynesia, Indonesia, and Ecuador, among others. The surfers set to compete in the WSL include Carissa Moore, Lakey Peterson, Caroline Marks, Stephanie Gilmore, Kolohe Andino, Gabriel Medina, Jordy Smith, and Italo Ferreira.
The series will be produced for Apple TV+ by Box to Box Films, and in partnership with the WSL. James Gay-Rees, Paul Martin, and Erik Logan are set to executive produce the series.