AirPods Max delivery dates begin slipping, some into 2021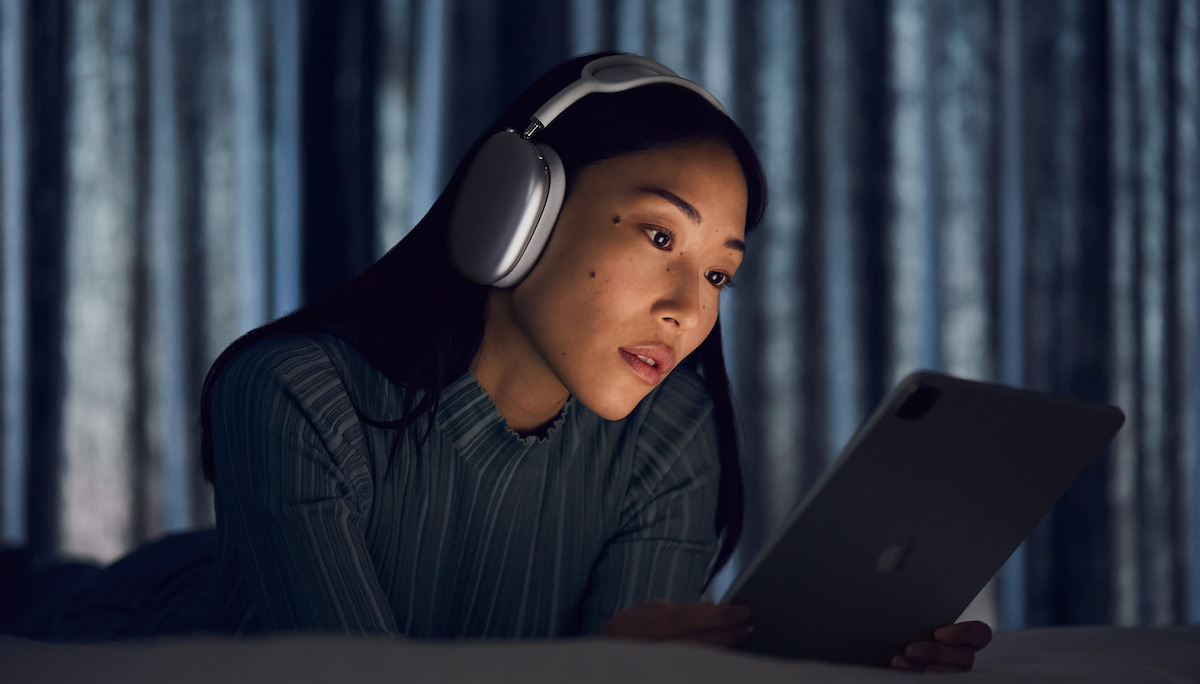 Shipping times for the recently announced AirPods Max are already starting to extend, with estimated delivery times for some models slipping well into 2021.
Apple debuted the AirPods Max via press release on Tuesday. The $549 pair of premium, over-ear headphones features high-performance audio reproduction, Apple's H1 chip, and active noise cancellation.
Just a few hours after launch, some models already appear to be selling out. Delivery times for the "Sky Blue" AirPods Max model have extended to 12 to 14 weeks, meaning users who order them now will receive their headphones in March 2021.
The Pink models show an estimated delivery date of Jan. 15 through Jan. 22, while the Green variant will arrive Jan. 8 through Jan. 15.
Buyers who want to the AirPods Max to arrive before the holidays have two options: Space Gray and Silver. As of writing, both models show a delivery date of Dec. 15 through Dec. 17. Choosing an engraving pushes that date to Dec. 21.
In some cases, however, ship times are decreased when selecting an engraving option.
All AirPods Max models are currently unavailable for in-store pickup, though it's likely that Apple retail locations will begin receiving stock on Tuesday, Dec. 15.