Antitrust lawsuits against Facebook will face an uphill battle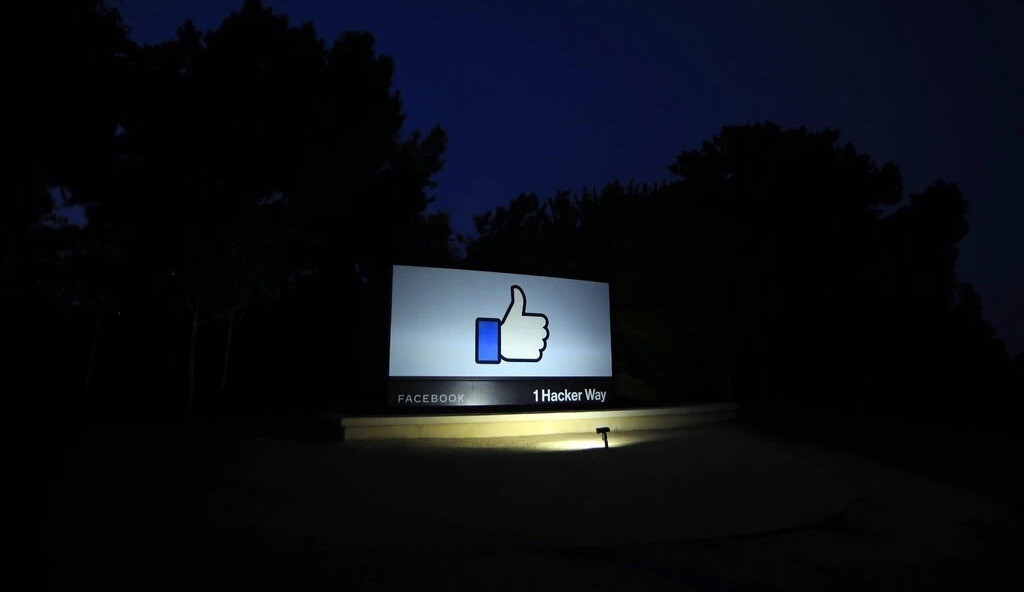 A pair of lawsuits from the Federal Trade Commission and a wide coalition of states both face an uphill battle in providing the burden of proof that Facebook acted anti-competitively, legal experts have declared.
On Wednesday, the FTC and a group of attorneys general from 48 states and territories filed lawsuits against Facebook. Both complaints, which are separate, allege that the social media company used its market power to squash competition.
Legal and competition experts told The New York Times that the complaints will find it difficult to prove their allegations.
For example, prosecutors will need to prove that Facebook bought Instagram and WhatsApp for the explicit purpose of killing off competition. Additionally, they'll need to argue that consumers and the broader market would have been better off had the acquisitions not taken place.
More than that, antitrust regulators will need to explain why they approved both mergers years ago. Other legal experts explain that courts have historically been skeptical of undoing mergers.
Diana Moss, president of the American Antitrust Institute, said that winning the cases "are going to be a challenge because the standards of proof are formidable."
Facebook's general counsel, Jennifer Newstead, said that the acquisitions of Instagram and WhatsApp "were intended to provide better products for the people who use them, and they unquestionably did."
In a blog post, Newstead said that the previous regulatory approvals of both acquisitions would be key to Facebook's defense. She called those approvals "settled law," and characterized the lawsuits as regulators wanting a "do over."
Professor Tim Wu of Columbia law school had a different view of the case. He said it would be "straightforward" and "easy," and said it was only a matter of proving that Facebook bought Instagram and WhatsApp to maintain power dominance.
Emails revealed during a U.S. House investigation of tech giant market power suggest that Facebook CEO Mark Zuckerberg saw the acquisitions as one way to keep the company's standing in the industry.
"One way of looking at this is that what we're really buying is time. Even if some new competitors springs up, buying Instagram, Path, Foursquare, etc now will give us a year or more to integrate their dynamics before anyone can get close to their scale again," Zuckerberg wrote in an email.
He followed within an hour to state that he didn't "mean to imply that we'd be buying them to prevent them from competing with us in any way."
Even if the FTC and the attorneys general are able to win their cases, untangling Facebook from Instagram and WhatsApp may be harder than it appears. Although all three platforms were once independent, Facebook merged the underlying messaging system between Facebook, Instagram, and WhatsApp earlier in 2020.
In any case, the two lawsuits will undoubtedly be closely watched by both tech companies and regulators for their precedent-setting potential.
Other tech companies like Apple, Google, Amazon are currently facing their own antitrust scrutiny. In recent years, Apple has also come under fire for its App Store policies, and specifically for the 30% cut it takes of in-app transactions.