Apple confirms 2021 Apple Pay launch in Mexico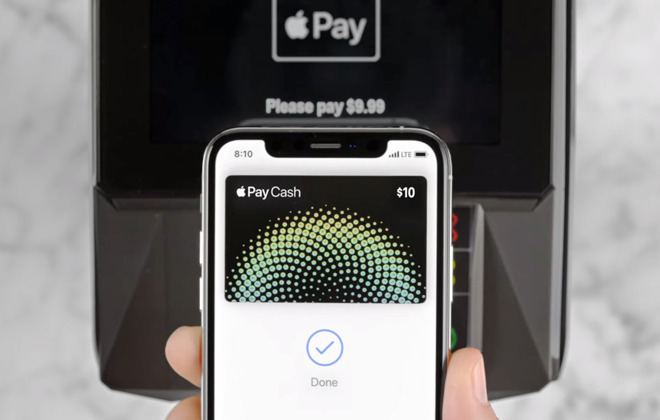 AppleInsider may earn an affiliate commission on purchases made through links on our site.
Apple has confirmed on its website that support for Apple Pay in Mexico will arrive sometime in 2021.
There have been indications that the company is preparing for Apple Pay's launch in Mexico. Earlier in December, Apple updated its website to say support was coming "very soon."
Now, it appears that Apple has updated its Apple Pay page in Mexico once again to state that the contactless payment service would be "disponible en el 2021," or available in 2021.
A clearer release date beyond that isn't clear, but given rumors of Apple Pay launching in the country "very soon," it's probable that support could rollout earlier rather than later in the year.
As far as which banks and retailers will support the service when it debuts, code found within the Apple Pay website suggests that the payment platform will be compatible with Mexican banks like Banregio, Hey Banco, Inbursa, and CitiBanamex at launch.
Some of the supported retailers could also include Best Buy, Burger King, Uber, Uber Eats, The Cheesecake Factory, Rappi, and La Comer, among others.
Apple Pay's launch in Mexico would make it the second country in Latin America to receive support for the contactless payment system, after Brazil. Apple maintains a list of the regions that feature Apple Pay on its website.