Oracle will move headquarters to Texas from California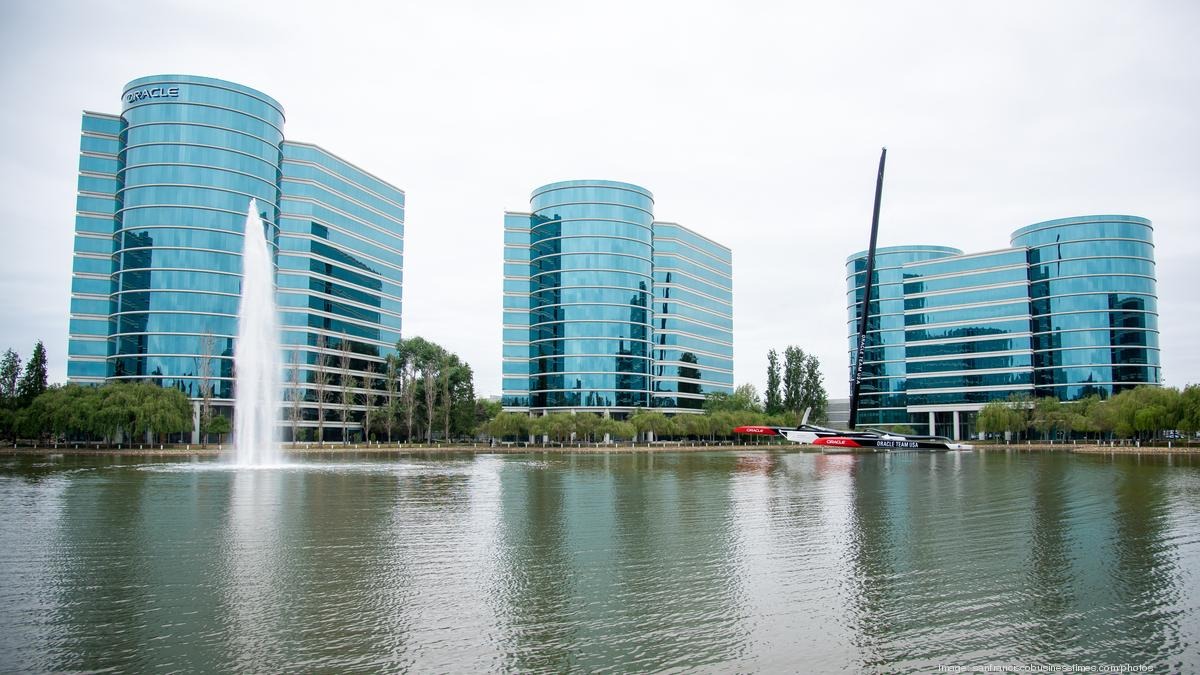 Oracle on Friday announced that it would be moving its headquarters from the San Francisco Bay Area in California to Austin, Texas.
The company said that the move would "best position Oracle for growth and provide our personnel with more flexibility about where and how the work," CNBC reported.
In addition to the headquarters move, the company is implementing a "more flexible" employee work location policy. A majority will be able to choose their office location or continue to work from home part or full time.
"In addition, we will continue to support major hubs for Oracle around the world, including those in the United States such as Redwood City, Austin, Santa Monica, Seattle, Denver, Orlando and Burlington, among others, and we expect to add other locations over time," the company said in a statement.
Oracle joins a growing list of tech companies leaving Silicon Valley. Earlier in December, Hewlett Packard Enterprise announced a move to Houston, Texas. Dropbox and Palantir Technologies are also in the midst of moving out of the Golden State.
Elon Musk recently moved to Texas, although his companies — SpaceX and Tesla — will maintain their primary operations in California.
Oracle is currently still in talks with Walmart, TikTok, and the U.S. government to acquire the U.S. operations of TikTok under a new company based in the country.