Two 'iPhone 13' models to use LTPO displays to achieve 120Hz refresh rate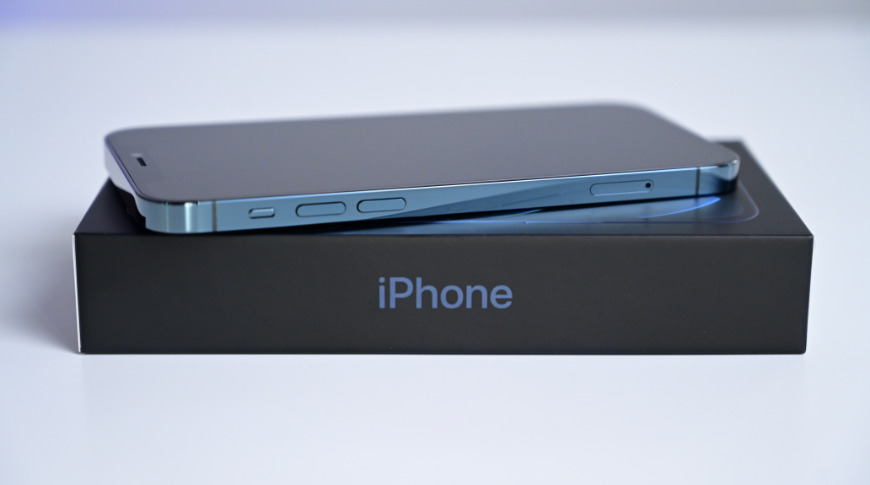 A report suggests that the "iPhone 13" will have two models with LTPO displays which will enable 120Hz ProMotion refresh rates for the first time on iPhone.
The "iPhone 13" could finally receive the ProMotion display found on the iPad Pro. Previous rumors suggested the iPhone 12 lineup could have the 120HZ refresh rate, but the rumors never bore fruit.
Apple apparently cut the long-awaited feature from the iPhone right before production began due to an impact on battery life. Apple was close to a breakthrough, but the introduction of 5G combined with the higher refresh rate led to issues.
According to a report from The Elec, Samsung expects to supply OLED displays for around 140 million iPhones in 2021. This will include the specialized LTPO equipped displays for the "iPhone 13" when it launches in the fall.
Specifically the report calls out the use of low-temperature polycrystalline oxide (LTPO) thin-film transistors (TFT). The technology was previously rumored to be a requirement to manage battery life for high-refresh displays on devices with small batteries. LTPO is used to reduce the refresh rate of the Apple Watch to near zero when not displaying active information on the screen.
The report also includes information about the display supply chain and how the all-OLED iPhone 12 lineup is affecting it. Samsung is on tap to supply a majority of the OLED panels needed for iPhone production in 2021. BOE and LG will supply a small portion of panels, but other reports have suggested those companies have trouble meeting Apple's quality standards in bulk.
Apple has always had a strong relationship with Samsung for iPhone displays. Samsung is one of few companies capable of meeting Apple's demanding supply schedule and quality without hiccups in the supply chain.
The Elec is a decent source of information from within Apple's supply chain in Korea, but has a notably worse record in predicting Apple's future product plans. Monday's report is a mix of the two topics.