New iMac Pro & Apple TV hardware, increased MacBook Pro orders expected in 2021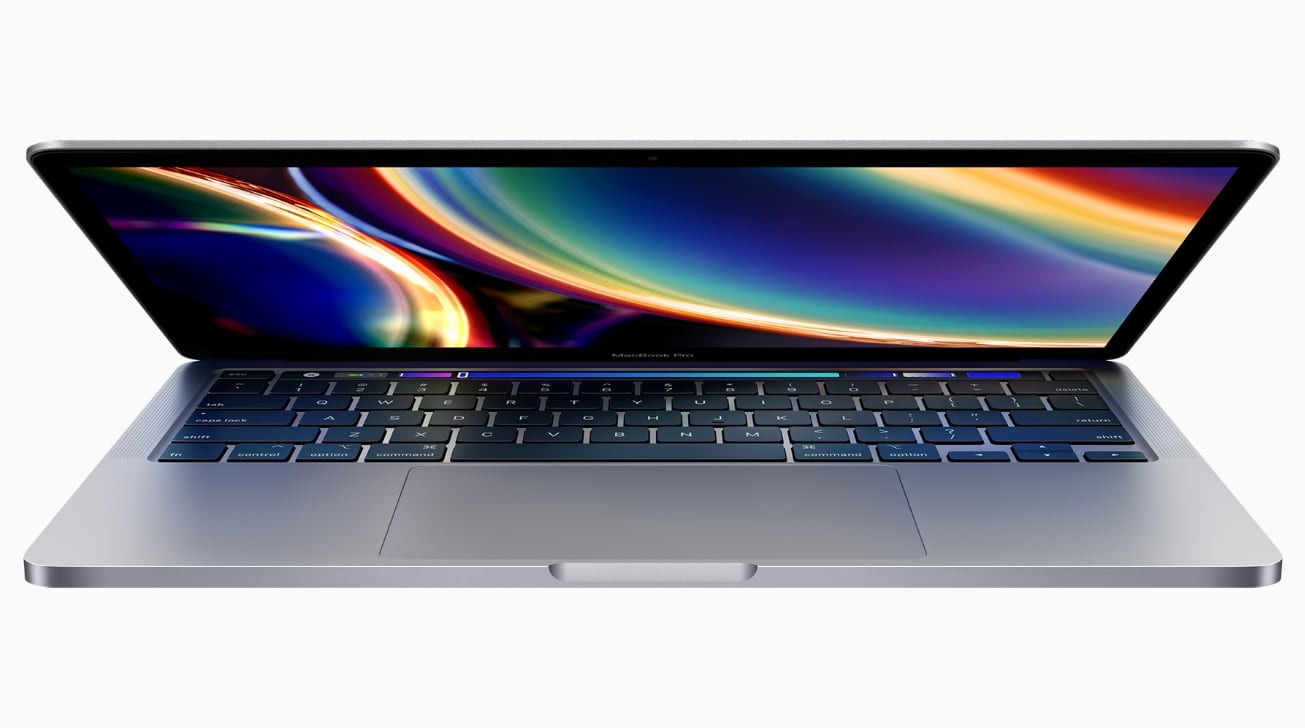 Component manufacturers claim Apple has an "aggressive" plan for production in 2021, with new Apple TV hardware expected plus a bevy of MacBook Pro models and a new iMac Pro predicted.
"[As well as the iPhone,] Apple is also preparing an aggressive production schedule for its high-end computers including the MacBook Pro and iMac Pro, for 2021, two other people familiar with the matter said," claims Nikkei Asian Review in a report collating supply chain rumors.
The report does not specify which models of MacBook Pro are expected to increase. However, it notes that Apple is transitioning from Intel processors to Apple Silicon. The presumption is that the increased orders will be for new models, and that those new models will use Apple Silicon.
Nikkei Asian Review also does not specify any further details about the iMac Pro. If the report is correct that Apple plans to make more iMac Pro models, and they are also Apple Silicon, it will mark the first update to this model since 2017.
The lack of updates since its original launch has previously led to speculation that the iMac Pro was a stopgap before the launch of the Mac Pro. Certain configurations of the Intel iMac Pro are already closely matched by the Intel iMac.
The Nikkei Asian Review also says that component manufacturers report a new Apple TV will be released at some point in 2021. This backs up recent rumors of an Apple TV 6 coming soon.