Apple TV 6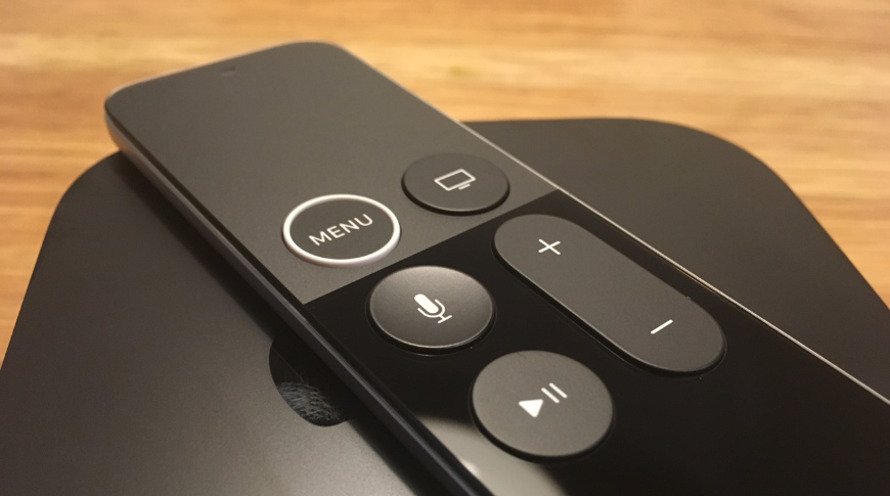 Last updated: 2 weeks ago
A new Apple TV would come with benefits of added memory and performance for those seeking more from their set-top box. The "Apple TV 6" would be a long-awaited update to the current Apple TV 4K model with better processors and storage.
● TBA 2020/2021
● tvOS 14
● 64GB and 128GB storage options
● Possible A12X or newer chipset
● Redesigned Siri Remote
---
Apple does not update its Apple TV hardware very often, but chipset improvements and storage options would make an "Apple TV 6" a noticeable upgrade. The new Apple TV could see cheaper memory options and better gaming performance.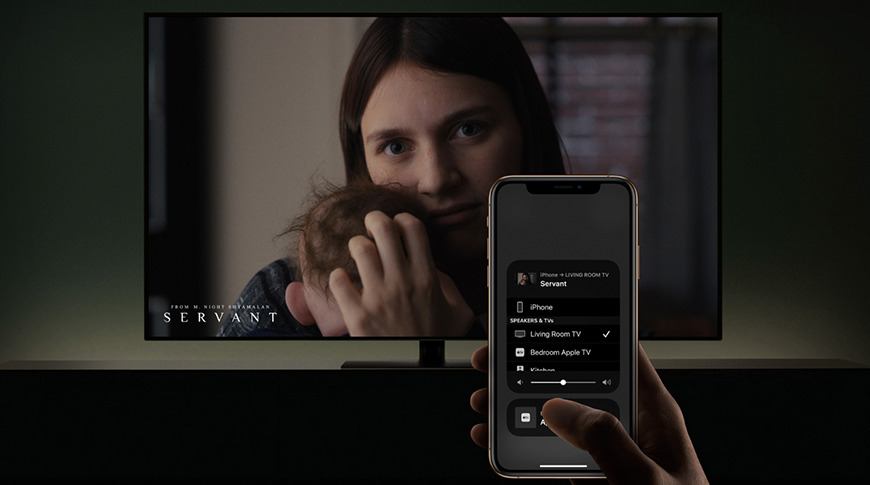 New "Apple TV 6" Hardware
When the Apple TV 4K debuted in 2017, it was upgraded with the A10X chipset, more internal storage, and a built-in App Store. The new Apple TV would likely still feature 4K content, so a performance update is directed at enhancing gaming experiences.
The new Apple TV would likely still feature 4K content, so a performance update be directed at an improved gaming experience. With Apple Arcade gaining new games periodically, it only makes sense to give a more console equivalent chipset in Apple's own TV set-top box.
The current A12X, and A12Z in the 2020 iPad Pro, are said to be as powerful as an Xbox One. While a higher-end gaming experience on the Apple TV is theoretically possible, Apple is unlikely to take on Microsoft and Sony head-on in the console world.
Video games are usually very large files. On iOS and iPadOS, they can be multiple gigabytes of data, and on consoles like a Playstation 4, some games are as big as 100GB. It is easy to see why 64GB max storage wouldn't cut it for those users who are more serious about gaming on their Apple TV.
One rumor suggests that the new "Apple TV 6" may feature 64GB base storage with 128GB in a more expensive model.
tvOS 14
Apple announced their newest software at WWDC 2020 and tvOS 14 was part of that. Very few user facing updates were made, but show a focus on multitasking and gaming that could be emphasized in a future set-top-box.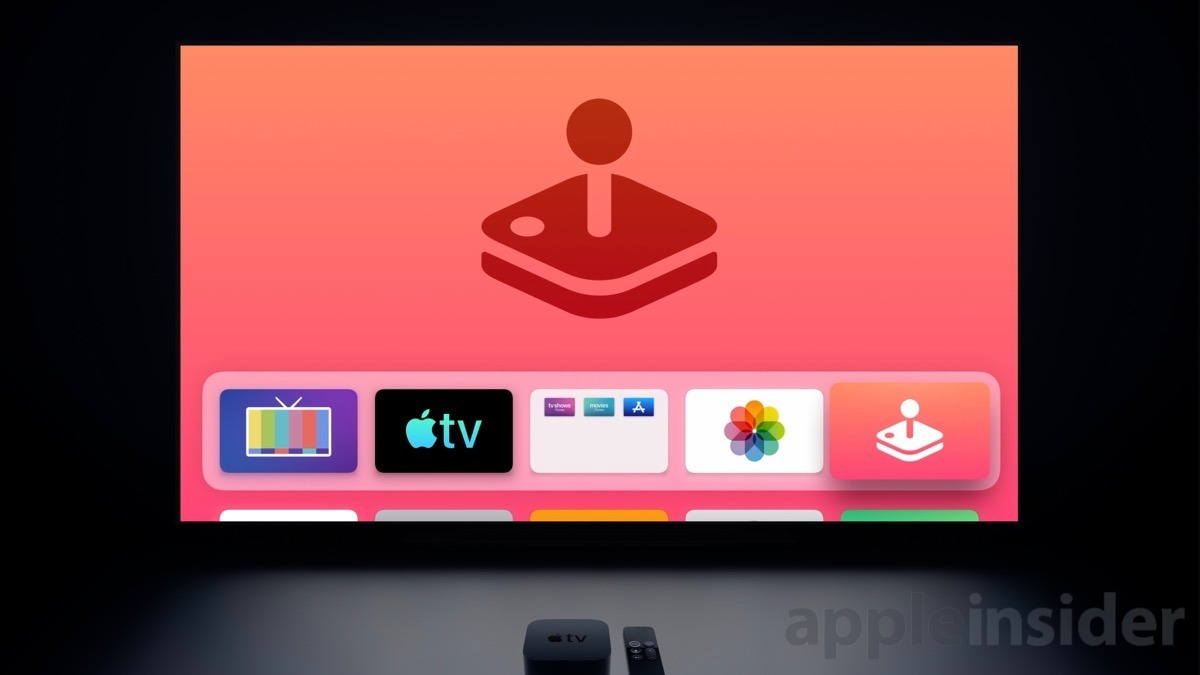 Game Center will now change user profiles when users switch between their Apple TV profiles, which will allow individual users to track trophies, resume games, and see friend's profiles with no additional action.
Apple also expanded on picture-in-picture support which will let more apps have PiP mode enabled while browsing tvOS and other apps.
Rumored Features
A "Kids Mode" will enable Apple TV owners to set up a profile specifically for children to use. The profile will include a number of restrictions affecting the types of content that will be viewable within the mode, such as preventing playback of mature content. Adults will also be able to limit apps that children will have access to within the mode.
Screen Time could be making an appearance in the operating system as well, with it affecting all account types, not just Kids Mode profiles. Under Screen Time, users will be able to see how much time was spent watching different types of content, as well as how long Apple Arcade games were played, which could help parents better control their child's viewing and usage habits.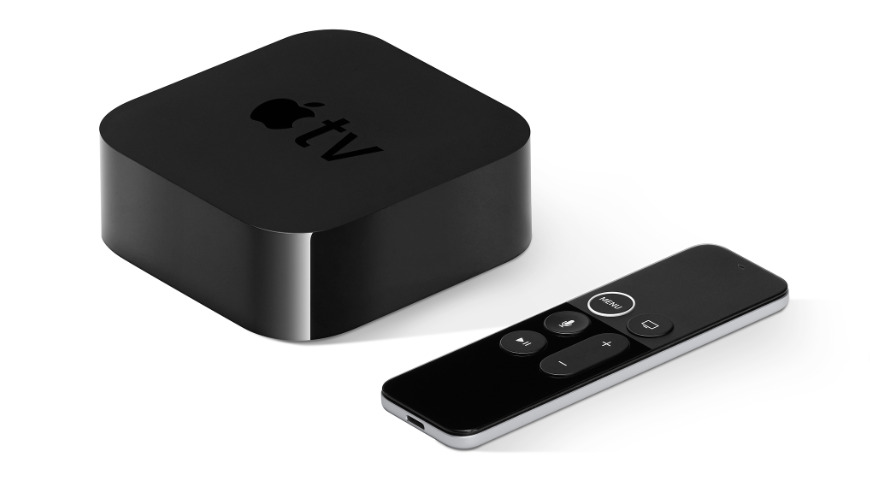 Another new feature would allow users to find their lost Siri Remote using a voice command or built in app. This would be made possible by implementing the U-1 chip in the new Siri Remote.
Release Date
Rumors surrounding the new Apple TV have been few and far between, but a tweet from Jon Prosser gave us some insight into where the product stands in early May. He asserted that the Apple TV will have an A12X chipset and could release at any time in the near future.
There have been sporadic product releases throughout the first quarter of 2020, which means a random product release for a refreshed Apple TV could easily happen. A fall release has become more likely as WWDC has come and gone.
"Apple TV 6" Pricing
The Apple TV 4K retails for $179 at 32GB and $199 for 64GB. An "Apple TV 6" will likely remain in those price points and move the Apple TV 4K into the $150 range or lower.