Apple TV with A12X ready to go at any time, claims leaker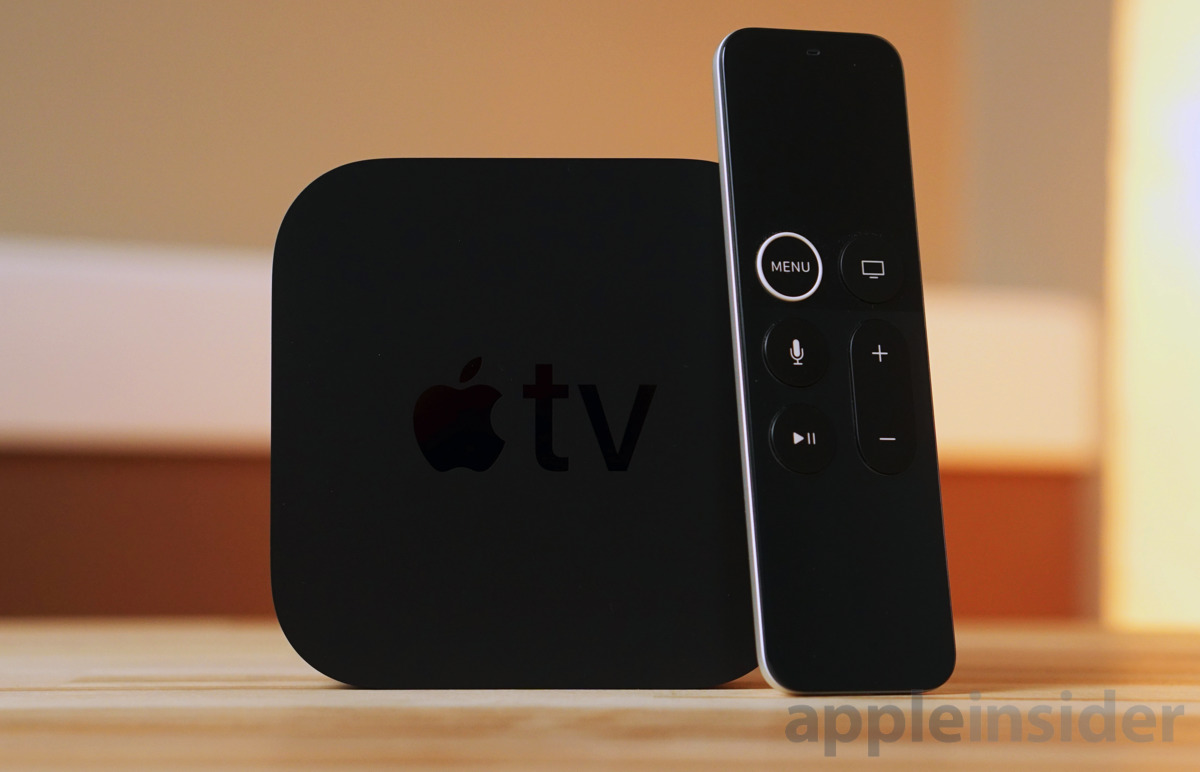 A prolific leaker has declared that Apple has a new Apple TV 4K ready to go, and it could launch the product at any time.
Apple has been rumored for about a year to have a new Apple TV 4K model in the works. However, a new rumor about the product came to light on Thursday morning.
Leaker Jon Prosser made the declaration about the new Apple TV with specifics.
New Apple TV 4K with A12X - 64GB/128GB ready to ship.

Codename: Neptune T1125

Another one of those things that could drop any time. Apple got no chill right now

I'll let you know if/when I hear a date. Who knows, maybe Apple can keep it a secret from me

— Jon Prosser (@jon_prosser) May 7, 2020
The present Apple TV 4K uses the A10X processor. Apple's A12X processor was first found in the first-generation 11-inch iPad Pro and the third generation 12.9-inch iPad Pro from 2018.
The A10X processor is sufficient to play back 4K HDR content as it stands. The logical assumption for inclusion of the newer processor is economies of scale for Apple, and more processing power for demanding Apple Arcade games.
While Prosser is new to the Apple leaks scene, he has a long-standing one for other manufacturers. He has an excellent track record as it pertains to Apple products, and has accurately reported codenames, and expected release dates of products sometimes weeks in advance.