'AirPods Pro Lite' to launch in first half of 2021, at around $199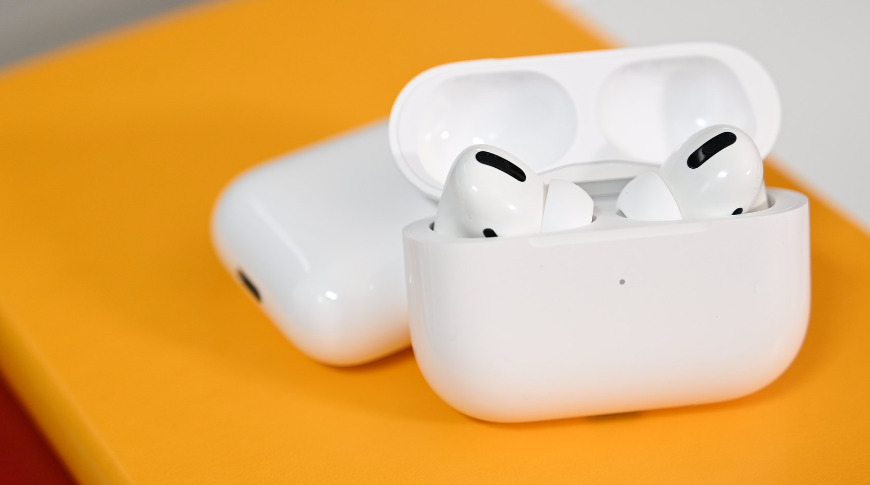 The latest in a long line of rumors about a lower cost version of AirPods Pro that lacks noise cancellation, claims that they are being quality tested now ahead of going on sale in 2021.
Following previous "AirPods Pro Lite" claims, including that they were close to production in February 2020, a new report says they are being prepared for sale now. Specifically, supply chain sources have said that the lower-cost AirPods Pro are due to go through Apple's quality review before the end of 2020, and will ship between January and June 2021.
According to TheElec, a South Korean "material supplier" is currently developing a system-in-package, or SiP, for the devices. The SiP reportedly utilizes Apple's H1 chip, but will be a square shape instead of the round one in the AirPods Pro.
Citing an unnamed person familiar with Apple's plans, the publication says that "AirPods Pro Lite" will cost 20% less than the regular AirPods Pro. The source also says that the Lite model was ready to ship in 2019, but was delayed when sales of the AirPods Pro proved better than expected.
An "AirPods Pro Lite" would mark the fifth version of AirPods, including the latest AirPods Max that Apple has developed.
The claim of a 20% reduction would mean Apple selling the "AirPods Pro Lite" for $199. That's the same price that the current regular AirPods cost with a Wireless Charging Case.
Those regular AirPods are also available at $159 with a non-wireless charging case. So if the report is accurate, that could mean Apple continues to offer AirPod models at $159, $199, $249, and $549.
TheElec is a reliable source of information on Apple's supply chain. It is notably less accurate predicting Apple's future product plans. Wednesday's report is more of the former than the latter.