'AirPods Pro Lite' allegedly very close to production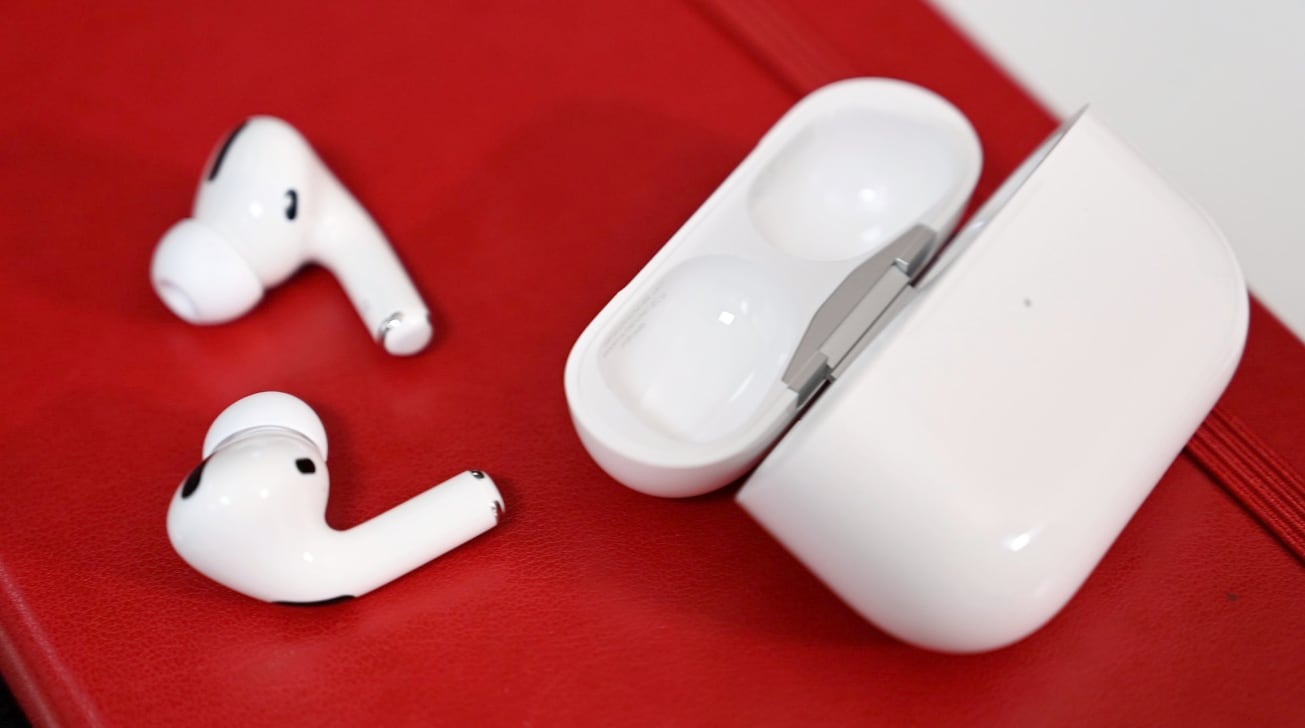 Apple's rumored 'AirPods Pro Lite' may have gained a new member of its supply chain, with a Taiwan firm reportedly on the cusp of providing components for the audio accessories.
The ongoing outbreak of the coronavirus is continuing to be a problem for Apple's manufacturing plans, both for existing products and for unannounced items. One of those supposedly affected by the virus are the "AirPods Pro Lite," with a launch thought to have been pushed back to later in 2020 due to the production issues relating to the coronavirus.
According to industry sources of DigiTimes, USI has joined the roster of firms trying to gain backend orders relating to the "AirPods Pro Lite." Currently, that roster includes existing AirPods Pro backend service provider Amkor, as well as JCET of China and Murata in Japan.
The sources state USI, a part of ASE Technology, is probably going to acquire some of the system-in-package orders relating to the "Lite" model. The orders are also thought to help assist Taiwanese PCB makers, with USI likely to rely on local firms for SiP substrates, such as Nan Ya PCB and Kinsus Interconnect.
The addition of USI to the supply chain may help assist in bringing the overall production timescale forward. On Monday, it was suggested production for the model "is unlikely to kick off in the second quarter as originally planned," due to suppliers trying to manage the spread of the coronavirus, and Apple having to come up with alternative plans.
The "AirPods Pro Lite" first surfaced in early February and are thought to be a lower-cost variant of the existing AirPods Pro. While it could provide some of the key Pro features like active noise cancellation, no information has floated about what the personal audio accessories will offer to consumers.
DigiTimes' track record on predicting Apple product specifics, product names, or release timing of any device is notoriously bad. However, it does have a decent track record on examining the supply chain. Friday's report falls somewhere in between the extremes of the publication's accuracy record — but AppleInsider believes that the product name is at best, a placeholder.