Coronavirus may slow 'AirPods Pro Lite,' 2020 iPad Pro launches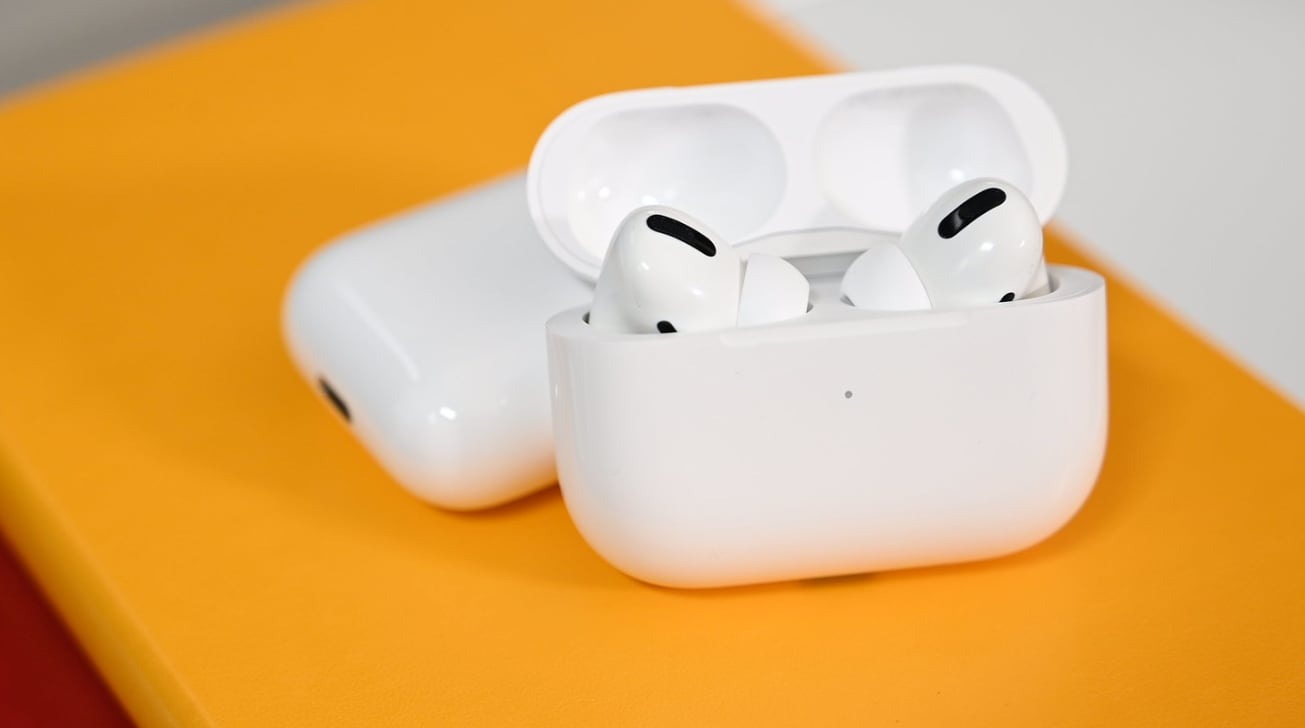 The ongoing coronavirus epidemic is allegedly impacting production of two unannounced Apple products, with the rumored "AirPods Pro Lite" supposedly pushed back to later in the year, while ramping up of assembly for the 2020 iPad Pro refresh is going slower than intended.
While most of the attention relating to the coronavirus has been focused on Apple's retail and manufacturing efforts, such as for the iPhone 11 range and the "iPhone 12" collective, the medical emergency seems to be causing harm to other products from the company. In the case of two yet-to-launch products, the virus may push back their launches.
Initially surfacing in a rumor on February 11, the "AirPods Pro Lite" are claimed to be a low-cost version of the personal audio accessories that offer some of the benefits of the noise-cancelling-equipped AirPods Pro, but at a lower price bracket. Aside from the name, there have been no real suggestions as to what the differences between the regular and "Lite" models are.
In a brief post by DigiTimes on Monday, industry sources are cited in speculating production for the model "is unlikely to kick off in the second quarter as originally planned." While details are light, it is probable the issues Apple has with its suppliers trying to manage the spread of the coronavirus is hampering production, forcing a shift in scheduling across the board as the industry tries to deal with the situation.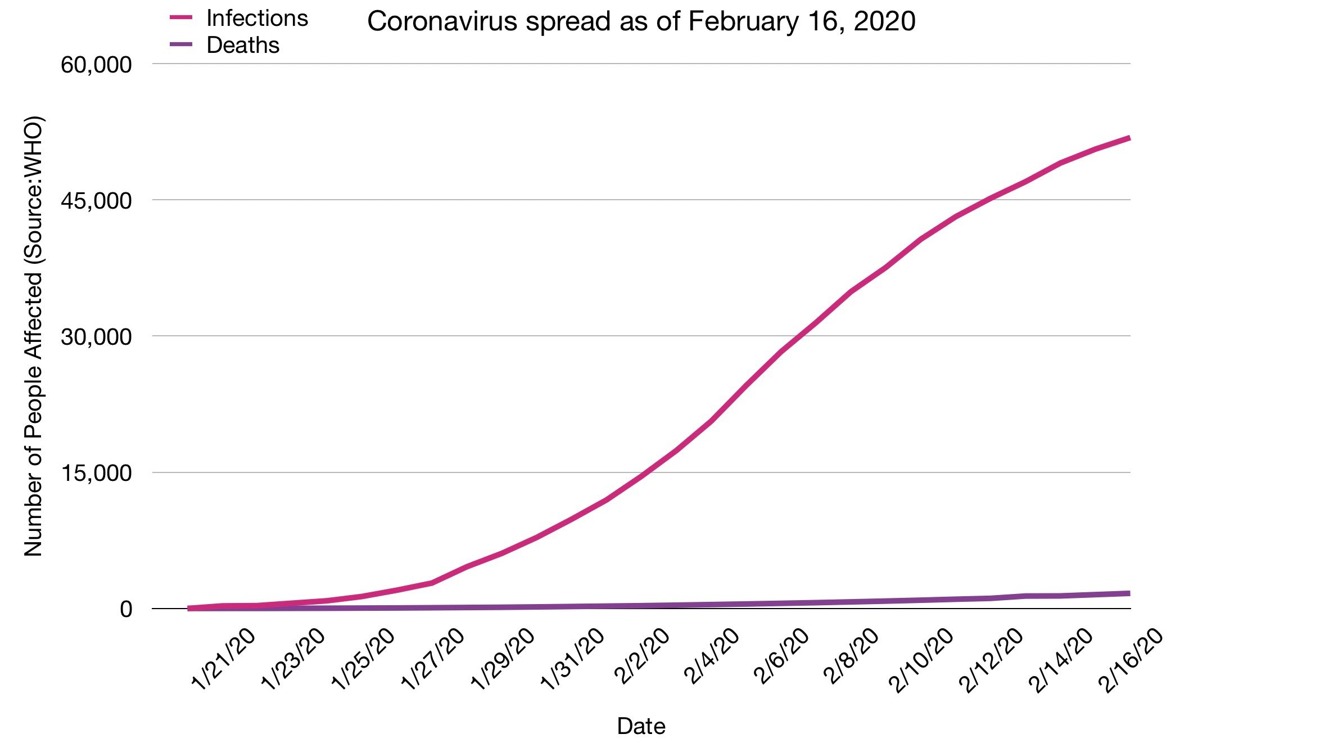 A second Apple-related DigiTimes post on Monday referenced a 2020 version of the iPad Pro is going through similar issues. Claiming the launch of the refresh was scheduled for March, with suppliers already starting to produce components ahead of the Lunar New Year holiday, production isn't ramping up as expected.
Supplier output "has started growing slowly after the extended Lunar New Year break in China with shipments unlikely to peak until after April," according to industry sources of the publication.
Current rumors for the 2020 iPad Pro redesign claim it will inherit the triple-camera system from the iPhone 11 Pro range. Offered in 12.9-inch and 11-inch variants, the models are also thought to have similar physical dimensions and styling to the 2018 versions, and will be upgraded to the A13X chip.
While unknown how far it will impact Apple, it is thought the potential damage the coronavirus could cause is considerable. What is known is that Apple and its suppliers are working with government agencies and taking steps to lessen its impact.