Foxconn refutes report on China factory restart timeline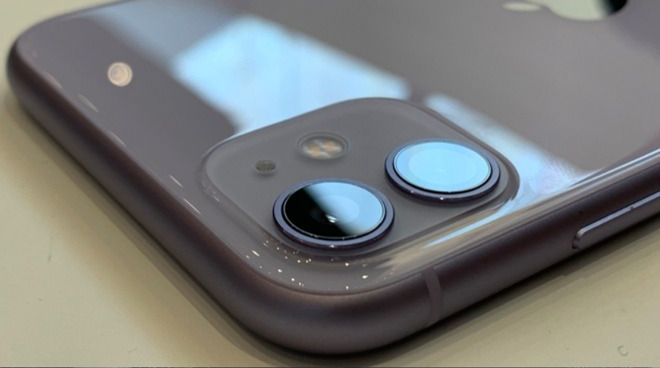 Foxconn on Wednesday invalidated a report that claimed the company plans to reopen a significant portion of its Chinese production force in February, though the firm failed to set the record straight with an official timeline.
On Tuesday, Reuters said the Apple supplier would restart 50% of all Chinese operations by the end of the month, with an eye on bringing that figure up to 80% by March. The report cited sources familiar with the matter, including a person with knowledge of an internal timeline laid out by company chairman Liu Young-Way.
Foxconn denied Reuters' claims in a statement to the Taipei stock exchange today. The contract manufacturer did not correct the publication, nor did it provide additional information on the current status of its production capabilities.
Companies across China, and especially those in the areas surrounding Wuhan, continue to feel the effects of the new coronavirus outbreak. Firms are running with barebones staffing or remain closed as employees are unable to return to work due to precautionary measures designed to stop the epidemic from spreading.
In late January, when the severity of the new coronavirus was largely unknown, Foxconn said customer orders would not be impacted by the threat and expected its facilities to return to full production by Feb. 10. That timeline is no longer viable after the Chinese government issued multiple extensions to the Lunar New Year holiday in an attempt to corral the virus.
According to a recent report, Foxconn has made preparations to fulfill Apple iPhone orders and is moving a slice of production to sites in India and Taiwan. The company's Zhengzhou plant, which handles a bulk of iPhone 11 and 11 Pro assembly, is currently closed.
The coronavirus outbreak has so far killed more than 1,300 people and infected over 60,000 people around the world.