'iPhone 12' production may fall behind schedule because of coronavirus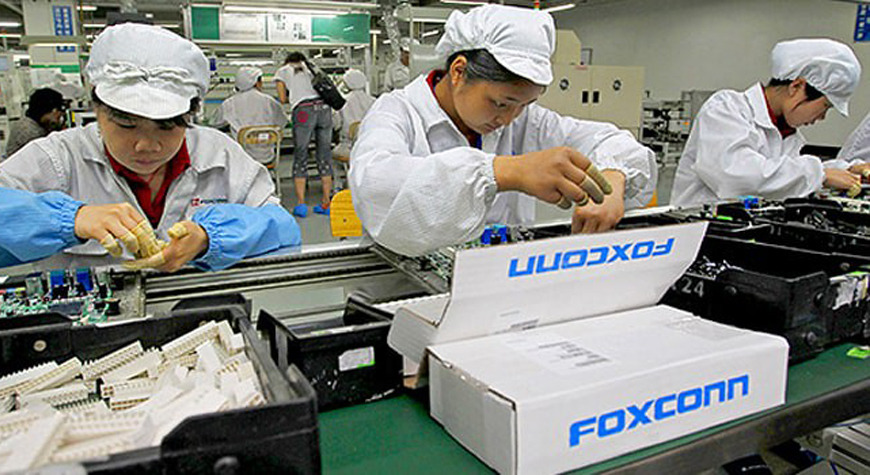 Apple may be shifting production of the "iPhone SE 2" to Taiwan while "iPhone 12" production could slip behind schedule, according to questionable speculation from within the supply chain.
As the Coronavirus continues to move across mainland China, electronic manufacturers struggle to maintain the balance between moving forward as usual, or suspending operations to lessen disease impact.
According to DigiTimes, Apple has shifted the production of the "iPhone SE 2" to Taiwan, where the Coronavirus has not made significant impact.
According to unnamed sources, DigiTimes believes that the "iPhone 12" is unlikely to enter production in June. They also report that Apple has stopped sending engineers to China to help develop the "iPhone 12". Apple has restricted business travel to China, as discussed by Tim Cook in late January.
DigiTimes track record on predicting Apple product specifics or release timing is notoriously bad. However, it does have a decent track record on examining the supply chain. Wednesday's report falls somewhere in between the extremes of the publication's accuracy record.
That said, Apple analyst Ming-Chi Kuo has seen significant uncertainty surrounding iPhone production in China because of the ongoing coronavirus. In an earlier report, he has detailed what he sees so far at Apple assemblers Foxconn and Pegatron.
Kuo believes that Apple has begun manufacturing of the "iPhone 12" in Shenzhen, and that factory has remained staffed to some capacity since the outbreak began. Even with Foxconn struggling to find its footing, Apple has alternative sources, although with smaller output capacities, in Taiwan and India.
Other Apple products, such as AirPods, have begun to see delays related to the 2019 Coronavirus. Apple suppliers are reporting that they don't have enough material or labor needed to assemble products.