UPS returning some AirPods Max shipments to Apple as 'hazardous materials' [u]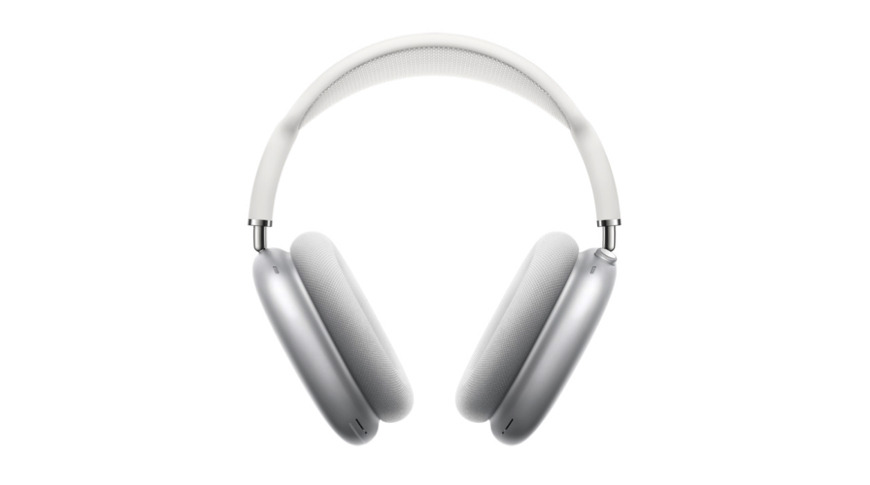 AppleInsider is supported by its audience and may earn commission as an Amazon Associate and affiliate partner on qualifying purchases. These affiliate partnerships do not influence our editorial content.
Some customers in Canada and the US are reportedly being notified by UPS that their AirPods Max will not be delivered because they contain "hazardous materials."
As the first AirPods Max begin to arrive worldwide, an unknown number of customers are instead being told theirs will not be delivered. What UPS describes as an "irregularity" appears to be confined to customers in Canada, though the shipping company is stopping the orders while still en route from the US.
According to iPhone in Canada, users are reporting that the return happens around halfway through the shipping process. One specifies that their package got to UPS's center in Ontario, California before being halted.
"A hazardous materials irregularity occurred with this package," says the UPS shipping notification sent to multiple buyers in Canada. "We'll contact sender with additional information. The package will be returned to sender."
A spokesperson for UPS Canada confirmed to AppleInsider that the issue concerned labelling of the parcels as collected by them.
"Packages tendered to UPS, containing AirPods Max, were incorrectly labeled," said the spokesperson. "For the safety of our employees and the community, all shipments containing potentially hazardous materials must follow specific guidelines. We have followed up to ensure proper labelling."
UPS did not specify any further details, and Apple has yet to comment. It's most likely that these particular AirPods Max shipments do not have the required warnings about batteries.
The sets of AirPods Max received by AppleInsider, and others seen by staffers, were all correctly labelled, so the source of the "exception" is not known.
Updated: 10:30 AM Eastern Time on December 17, 2020 with the statement from UPS.