Apple may potentially ship a record-breaking 250 million iPhones in 2021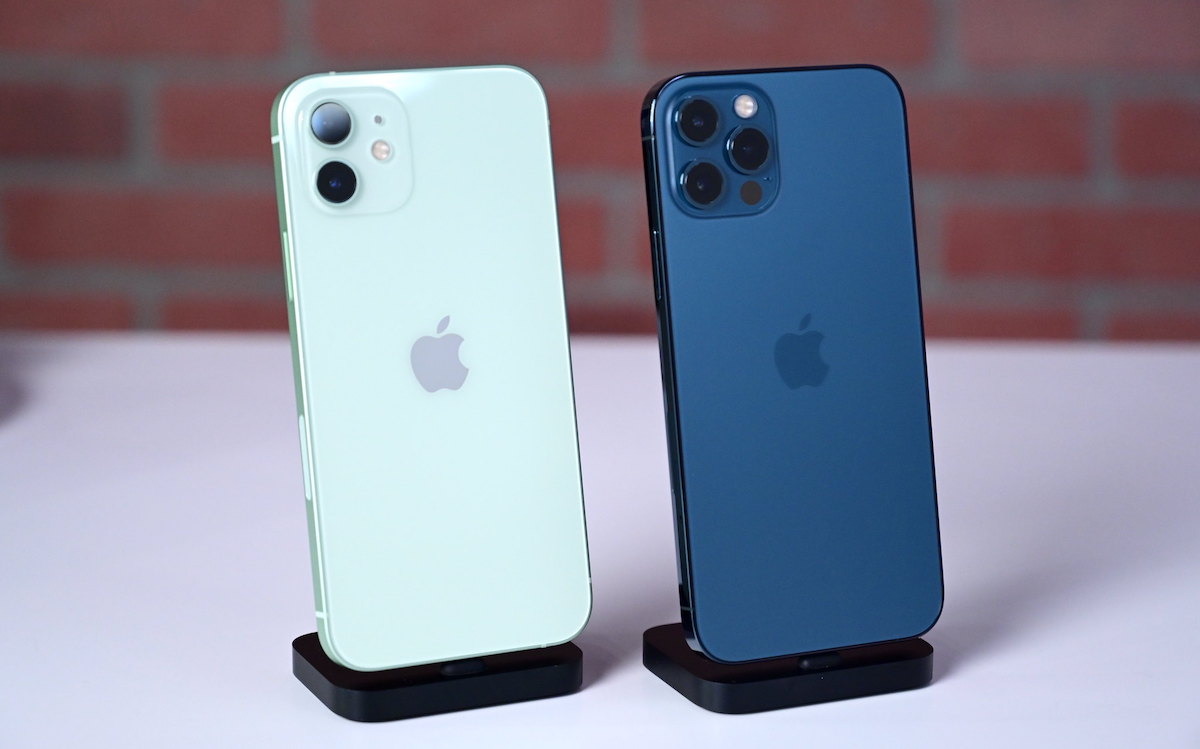 Supply chain checks conducted by investment bank Wedbush suggest that the current iPhone 12 family demand trajectory exceeds even its previous, bullish forecast.
In a note to investors seen by AppleInsider, lead analyst Daniel Ives says that Apple has not had a "launch uptrend such as this in a number of years." Ives notes that that the only similar iPhone trajectory would be the iPhone 6 in 2014.
"The last few days our TMT team conducted our Asia supply chain checks for iPhones which were incrementally bullish around iPhone 12 5G demand and have now exceeded even our 'bull case scenario' for units in FY21 given the current trajectory," Ives writes.
Based on the most recent checks, Ives says the supply chain is now expecting December quarter iPhone unit assemblies of up to 95 million. That's roughly a 35% increase from the initial Wedbush and Wall Street forecasts.
If that trajectory holds out in a bull case through the holiday quarter, Ives predicts that Apple could ship "north of 240 million" units in 2021. The analyst adds that Apple could ship a peak of about 250 million units in total. According to Ives, this is a "jaw-dropping figure" that would easily eclipse the previous record of 231 million units sold in 2015.
The analyst says that the iPhone 12 super cycle will continue to be a major positive for AAPL shares in the coming months.
Additionally, Ives says that the bank has learned that 2021 iPhone models could have double the storage capacity. He also believes that there's a "high likelihood" that all models released in 2021 could have LiDAR.
Wedbush and Ives are also reiterating their iPhone "super cycle" thesis, since about 350 million out of 950 million iPhone units worldwide are in the upgrade window. With robust demand and considerable strength in China, Ives believes the current trajectory points toward an "unprecedented upgrade cycle" for the Cupertino tech giant.
The analyst is maintaining his $160 AAPL price target, based on a sum-of-the-part valuation on its 2022 estimates. That further breaks down to a 15x multiple on Services at $1.1 trillion and a 6.5x multiple on Apple's hardware business at about $1.7 trillion.
A bull case, which Ives says is looking increasing likely, would bump that price target to $200, based on the same multiples applied to services at $1.3 trillion and hardware at $2.2 trillion.
AAPL is currently selling at $128.69 per share, up 0.65% in intra-day trading on Thursday morning.