Apple publishes safety guide for protecting against others accessing your data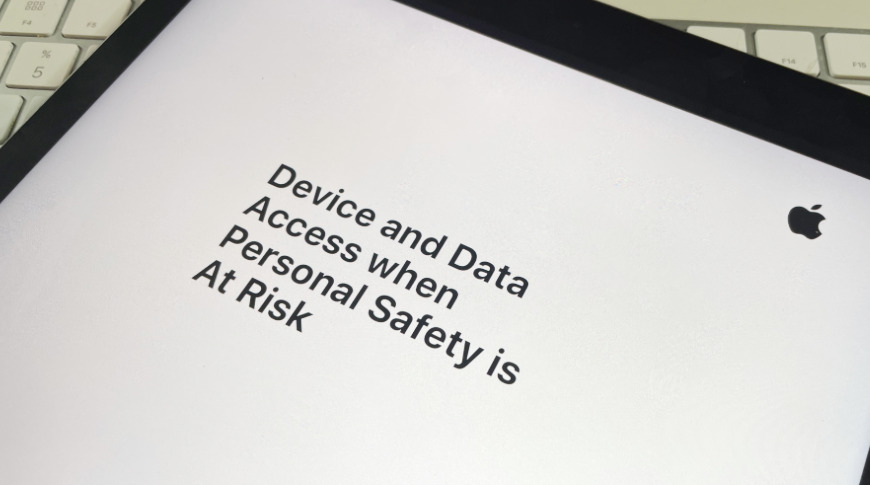 Apple has released a comprehensive guide to how you can check if your data or devices are being accessed by others, plus preventative steps and how to lock people out when needed.
As Apple continues championing privacy through features like the App Store "nutrition labels," it has now also published a guide that starkly outlines the risks of our data being misused. "Device and Data Access When Personal Safety is at Risk," is a detailed publication explains every security option available, how to use them, and when.
"If you're concerned that someone is accessing information you did not share from your Apple device, this guide will also help you identify risks," says the publication on Apple's support site, "and walk you through the steps to help make the technology you rely on as private and secure as you want it to be."
It's already been commended in by Eva Galperin, Director of Cybersecurity at the Electronic Frontier Foundation (EFF). Tweeting from her personal account, she noted that the guide is particularly useful for domestic abuse survivors.
Galperin added that, "the person you trust today may not be the person you trust tomorrow."
"Couples break up, marriages end, roommates move out," she continued. "If you make a product that allows you to share your data with other people, you should also make it simple to lock them out."
The guide has sections on overall privacy settings, plus specific detail on a wide range of issues from location tracking, to sharing calendars. It then also has a series of checklists that step you through preventing access, stopping sharing, and keeping your location private.
"Apple makes it easy to connect and share your life with the people closest to you," says the guide. "What you share, and whom you share it with, is up to you — including the decision to make changes to better protect your information or personal safety."
The guide is available on Apple's support site, but has not as yet been promoted by the company anywhere. However, Craig Federighi has recently said that Apple's privacy labels are just part of "something really ambitious" for the company.