Apple TV+'s 'Ted Lasso' may only last three seasons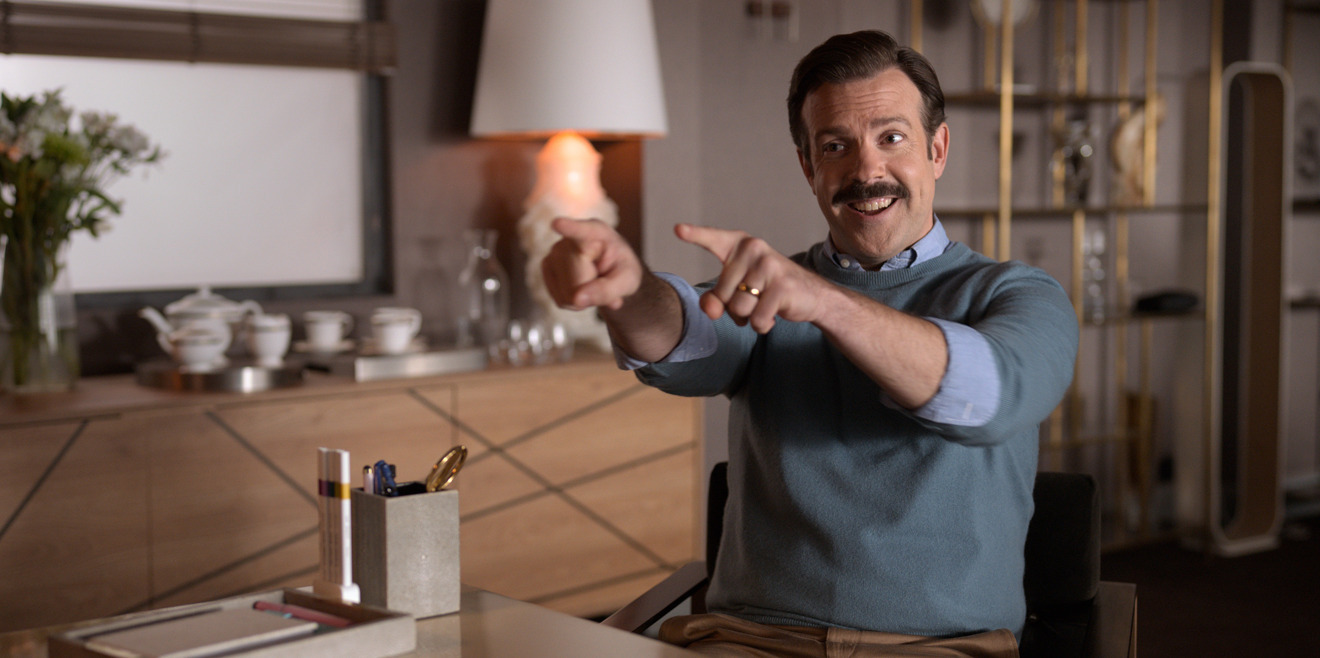 The popular Apple TV+ sports comedy "Ted Lasso" may not be a long-running show for the service, with its creator suggesting it would most likely end after three seasons.
Apple has already bought into three seasons of the sports-comedy series by Jason Sudeikis, Bill Lawrence, Joe Kelly, and Brendan Hunt, but it seems that may be the entirety of the story for "Ted Lasso." In a podcast, Lawrence offered that the show probably won't go beyond the third season at all.
In a discussion about the Disney+ show "The Mandalorian" on the Fake Doctors, Real Friends podcast, Lawrence mentioned there was a difficulty in creating a second season of a show if everyone loved watching the first, reports ComicBook.com. When the attention turned to "Ted Lasso," Lawrence said it wasn't as much of a problem as it was a show designed to be finite.
"I think that ours is a little different because Jason, as he's kind of mapping it out, it's a three-season show," offered Lawrence. "So, superfans know that [The Mandalorian is] connecting tissue in the Star Wars universe, and for us, everybody knows that they get an end to this story in the third season."
"Ted Lasso is a three-season show. After the third season, I will desperately try to get Mr. Sudeikis to do a..." he continued before proposing "The only way I think a fourth season of Ted Lasso exists would be if TL went and coached a soccer team that played about a block from Jason's house in real life, you know what I mean? He's got young kids."
So far, there has yet to be a start date for filming the second season. Given the popularity of the show, it is likely to air in mid to late 2021.