Apple begins notifying eligible developers of App Store rate cut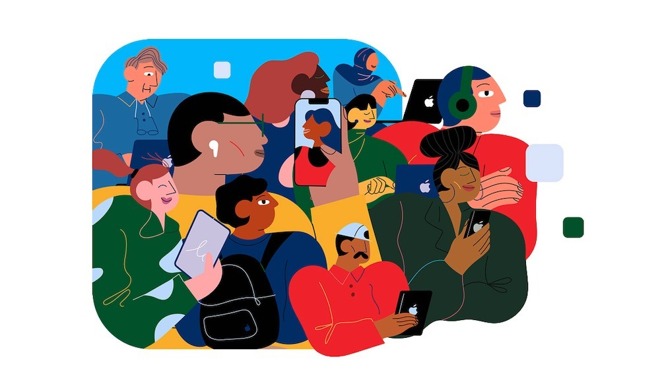 AppleInsider may earn an affiliate commission on purchases made through links on our site.
Developers who qualify for Apple's definition of a small business, and who applied in time, are now starting to be notified that they are on the new App Store Small Business Program.
Following Apple's announcement of halving its App Store commission for developers earning under $1 million annually, qualifying companies are now being notified. Apple repeats certain conditions but also says that it will cut its commission rate to 15% from January 1, 2021.
It's estimated that some 98% of app developers are eligible for the Small Business Program, but they had to apply for it by December 18.
Very happy to hear that we got accepted to Apple Small Business Program. It is an encouraging move from Apple. They decreased the commission rate from 30% to 15%. pic.twitter.com/6aqOWQICoN

— Ahmet Serdar Karadeniz (@aserkaradeniz) December 23, 2020
Developers on Twitter have been sharing how they've received Apple's email notification. The full text sets out the basic terms of how it is specifically for app developers who earn less than $1 million per year from their App Store sales.
However, it also sets out two circumstances in which a qualifying developer could be removed from the program.
"If you initiate an app transfer after December 31, 2020, or accept a transfer of an app that was initiated after December 31, 2020, you will no longer be eligible to participate in the program," says Apple.
This is to prevent developers who earn over $1 million annually from effectively splitting into two companies in order to qualify. Note that no other income so a company that sells directly as well via the App Store could be earning more than $1 million in total and remain eligible.
Apple has previously highlighted positive reactions from developers who were applying to be on the program. AppleInsider checked with a cross-section of developers too, and while many suspected Apple's move was in response to App Store legal issues, they did universally welcome it.