Apple's App Store Small Business Program goes live for some developers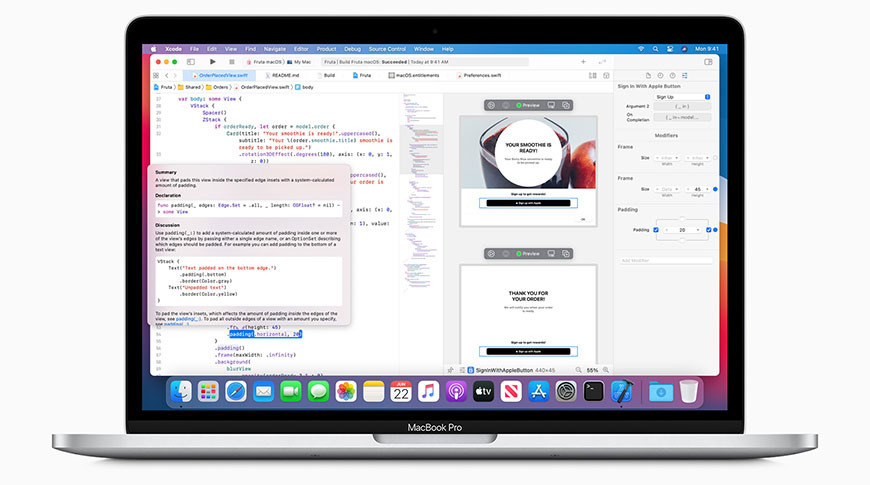 Apple on Thursday began to roll out a new App Store commission structure through its Small Business Program, lowering fees to 15% for developers who earn less than $1 million a year.
Initially scheduled to launch on Jan. 1, 2021, the policy, which halves Apple's customary 30% commission rate, is now active for certain developers who were accepted into the App Store Small Business Program.
Early availability was noted in a tweet from Apparent Software founder Jacob Gorban, who saw Apple's take of sales from his Mac app ImageFramer dip to 15% today. Other developers have reported identical cuts to App Store fees, though benefits are not yet widely available.
Announced in November, the App Store Small Business Program targets developers who make less than $1 million per year from App Store sales. That figure is applicable to both in-app purchases and first year subscription sales. Apple's usual 30% fee kicks in when a developer surpasses the million dollar threshold.
"We're launching this program to help small business owners write the next chapter of creativity and prosperity on the App Store, and to build the kind of quality apps our customers love," Apple CEO Tim Cook said at the time.
Apple has come under intense scrutiny for its App Store policies, with the traditional 30% sales commission being a major sticking point for many app makers.
Response to the initiative has been largely positive, though a number of developers suspect Apple was prompted to change its commission policy to allay antitrust concerns.