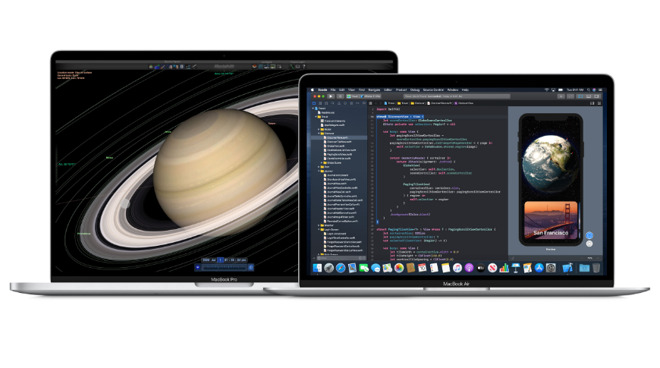 AppleInsider may earn an affiliate commission on purchases made through links on our site.
The new [email protected] program is tailored for first-generation college students that are majoring in finance, economics, and accounting, with it starting at some point in early 2021.
The program has not been widely announced by Apple, although Apple is reportedly hosting a PDF that describes the program. It is not known to whom the PDF is being shared and how, but applications are due by January 8, 2021.
The mentorship program will pair participants with Apple mentors and provides resources for learning and professional growth. Participants may also have access to job shadowing, paid internships, and other opportunities.
The PDF obtained by MacRumors describes some of the program, like how students with various GPAs will be selected. There doesn't seem to be an official application, but applicants send their information to [email protected] based on information in the PDF.
In first or second year of college
Parent or legal guardian has not obtained a college degree
Intending to major in finance, economics, accounting, or similar discipline relating to business, mathematics, commerce, or data analytics
Eager to learn about working in finance in a fast-paced, innovative environment
Applicants are asked to answer a series of questions to provide personal information and qualifications. The final question asks "What gives you joy?"
The program is reportedly being shared via various college programs like LEAD Scholars or internal references by student councilors. Applicants must turn in their information by January 8, 2021 to be considered for the program.