Apple to hold virtual shareholders conference on Feb. 23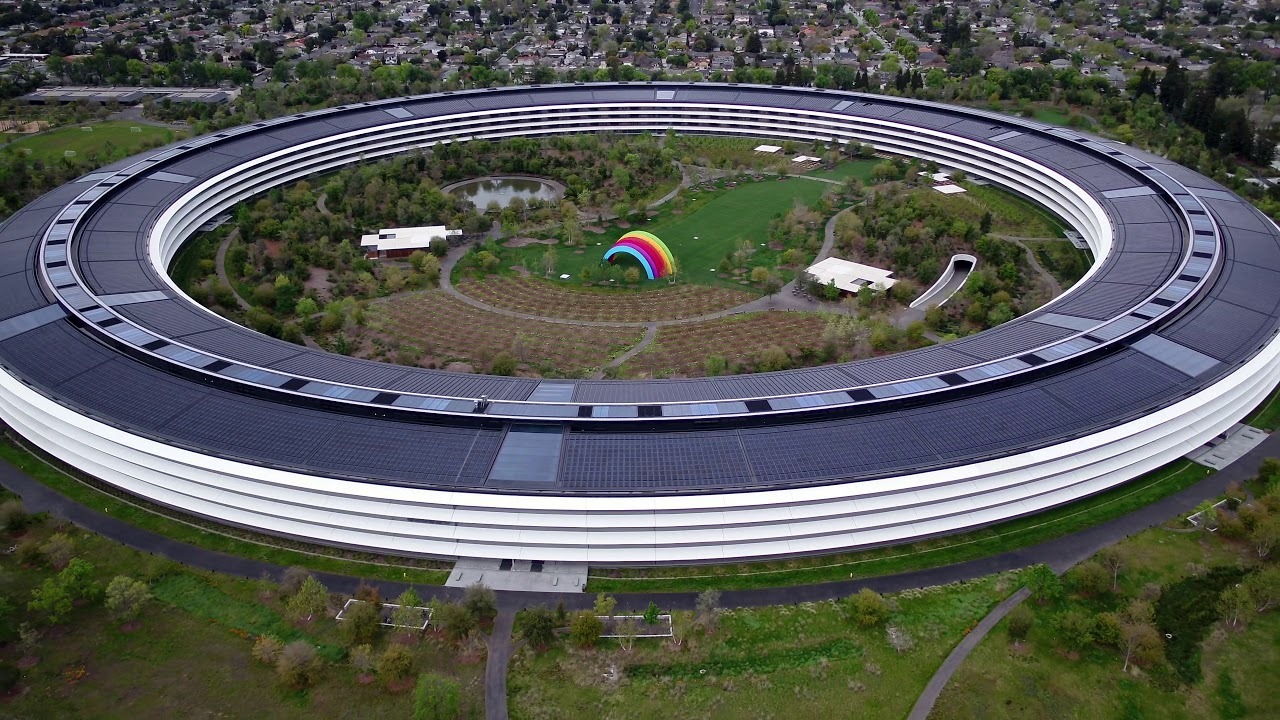 AppleInsider is supported by its audience and may earn commission as an Amazon Associate and affiliate partner on qualifying purchases. These affiliate partnerships do not influence our editorial content.
Apple's annual shareholders meeting will be held virtually this year as the company continues to follow strict precautionary guidelines to avoid spread of the coronavirus pandemic.
On Feb. 23, shareholders will cast votes on measures ranging from the election of the company's board of executives to two shareholder proposals, according to a proxy statement filed with the U.S. Securities and Exchange Commission on Tuesday.
Shareholders of record, or those who owned Apple stock at the close of business on Dec. 28, 2020, are invited to participate by registering via a virtual meeting website, though votes can also be cast through proxyvote.com.
The 2021 meeting will cover five proposals including the usual election of directors, ratification of Ernst and Young as the independent registered public accounting firm and approval of executive compensation. Two additional shareholder proposals covering proxy access and improvements to the executive compensation program are also up for vote.
Apple has once again nominated James Bell, Tim Cook, Al Gore, Andrea Jung, Art Levinson, Ron Sugar and Sue Wagner for consideration as board members. Newly installed director Monica Lozano is also up for election.
A first shareholder proposal seeks to nominate a second shareholder-approved member to the board of directors. Apple's current proxy access regulations limit access to 20% of immediately serving directors rounded down to the nearest whole number, which comes out to one director. The proposal would change that language to reflect a 20% figure "or 2, whichever is greater."
Apple has received proxy access proposals each of the past seven years and in each case recommended shareholders vote against the proposition on the basis that the existing method of proxy access has been deemed effective.
The second shareholder proposal looks to include named executive officer (excluding CEO Tim Cook) pay ratios and other factors into the company's executive compensation program. Citing payouts based on annual base salary, annual cash incentives and long-term equity awards, proponents say there is "no rational methodology or program to decide the executive compensation" of large tech companies, including Apple.
"America's ballooning executive compensation is neither responsible for the society nor sustainable for the economy, especially under the current pandemic crisis. Reducing the NEOs pay ratios should be included to the principles of executive compensation program," the proposal reads. "The Compensation Committee has the flexibility to include other ethical, social and economic factors."
During 2020, Apple CFO Luca Maestri, General Counsel Kate Adams, SVP of Retail and People Deidre O'Brien, and COO Jeff Williams all reaped above $26 million in salary, stock grants and incentives. Cook earned $14.8 over the same period, but stands to gain hundreds of millions of dollars from restricted stock awards should Apple continue to perform at expectations.
Apple recommends a vote against the proposal, saying the current structure is designed with "clear guiding principles" that "align the compensation of our named executive officers with the interests of our shareholders." Further, shareholders have an annual opportunity to cast an advisory vote to approve the existing compensation program and have done so for the past five years.
Starting in 2021, Apple will add a modifier that takes environmental, social, and governance issues into account when doling out the annual cash incentive program for NEOs.
Also a first for 2021 is acknowledgment of risk related to antitrust issues. The board's audit committee is reviewing the area as pressure mounts from the U.S. government and various international bodies, which are scrutinizing the tech giant's stewardship of the App Store.
"Apple's Antitrust Compliance Officer is responsible for the development, review, and execution of Apple's Antitrust Compliance Program and regularly reports to the Audit Committee," according to the proxy filing. "These reports cover, among other matters, the alignment of the program with Apple's potential antitrust risks, and the effectiveness of the program's design in detecting and preventing antitrust issues and promoting compliance with laws and Apple policies."
Updated with information regarding antitrust risk.