ProMotion LTPO display in 'iPhone 13' expected to be solely supplied by Samsung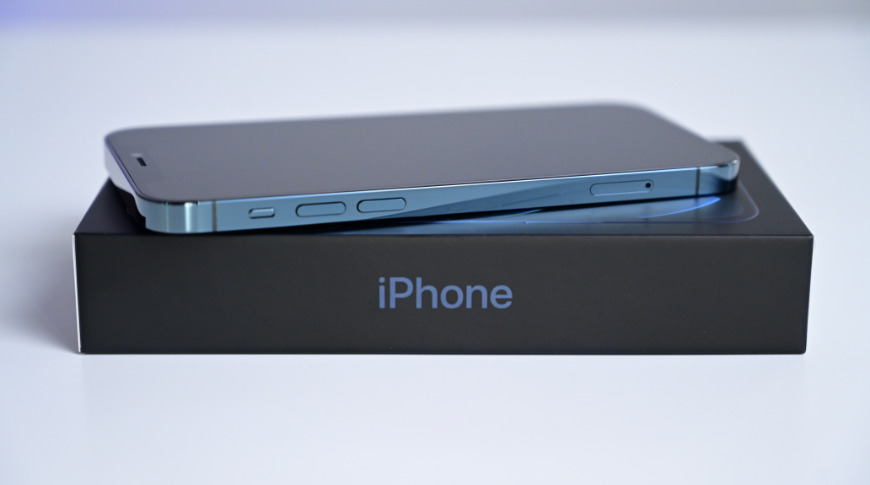 Apple has reportedly whittled down its supplier list for the 120Hz screen said to be in the iPhone 13, down to just one of its long-time suppliers — Samsung.
Apple has always had a strong relationship with Samsung for iPhone displays, so Wednesday's report from The Elec isn't much of a surprise. Samsung is one of few companies capable of meeting Apple's demanding supply schedule and quality without hiccups in the supply chain.
Apple reportedly cut ProMotion in the iPhone 12 right before mass production began due to impact on battery life. Apple was also rumored to be close to a breakthrough to cut battery drain down, but the introduction of 5G combined with the higher refresh rate is said to have led to issues.
That breakthrough, with low-temperature polycrystalline oxide (LTPO) thin-film transistors, was previously rumored to be essential to managing battery life for high-refresh displays on devices with small batteries. LTPO is currently used to reduce the refresh rate of the Apple Watch to near zero when not displaying active information on the screen.
Previous reports suggested that Samsung will supply a majority of the OLED panels needed for iPhone production in 2021. BOE and LG were originally slated to supply a small portion of the panels, but other reports suggested those companies have trouble meeting Apple's quality standards in bulk.
The Elec is a decent source of information from within Apple's supply chain in Korea, but has a notably worse record in predicting Apple's future product plans. Monday's report is a mix of the two topics.