Apple shares trailer for 'Losing Alice' ahead of Jan. 22 debut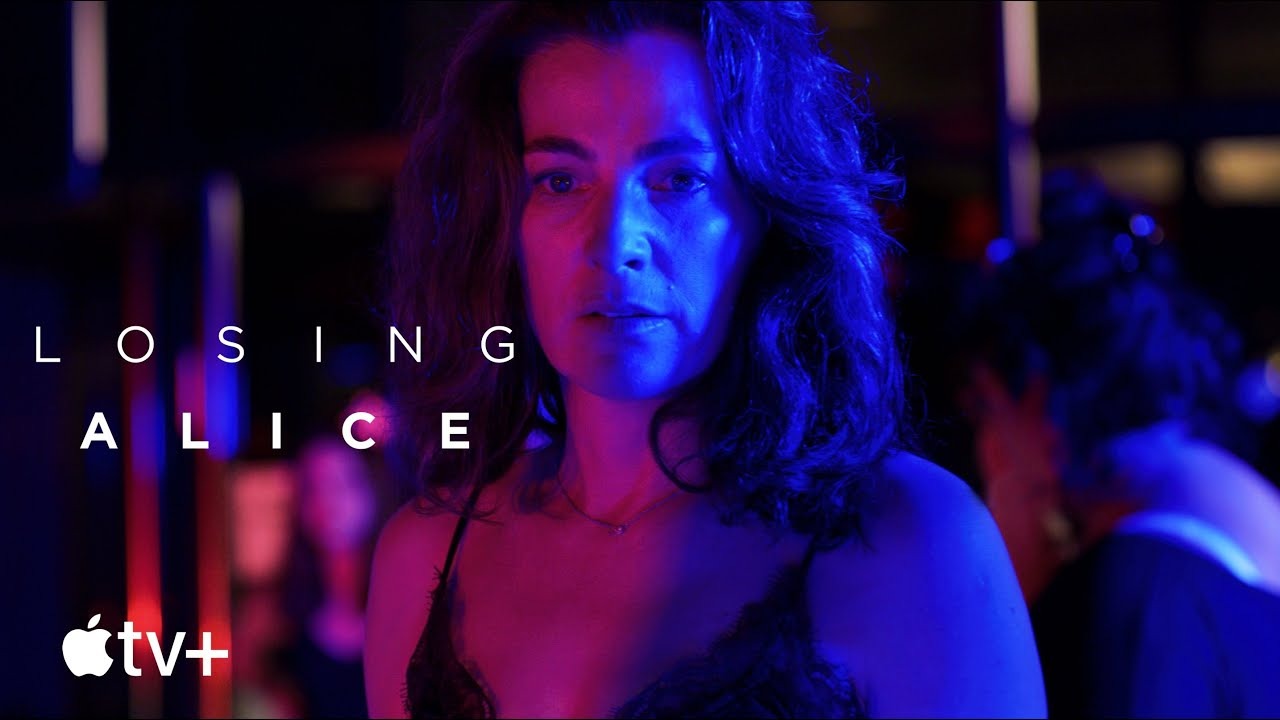 Apple on Friday shared the trailer for the upcoming Apple TV+ neo-noir thriller "Losing Alice," slated to debut on Friday, Jan. 22.
"Losing Alice" follows the eponymous 48-year-old film director who struggles with finding relevance after raising a family. When Alice encounters 24-year-old screenwriter Sophie, she becomes obsessed with her and eventually sacrifices her morals to achieve relevance, power, and success.
Apple has called the series "a love letter to the still-too-rare female director." The show focuses on themes of jealousy, guilt, fear of aging, and interpersonal relationships between women.
Ayelet Zurer stars as Alice and Lihi Kornowski plays Sophie. The series is created, written, and directed by Sigal Avin. It will run for a total of eight episodes.
Apple picked up the thriller in 2020 to bolster its slate of foreign programming. The series will air on Apple TV+ via a partnership between the Cupertino tech giant and Israel-based Dori Media Productions.
The first three episodes of "Losing Alice" will debut on Apple TV+ on Friday, Jan. 22, with new episodes released on a weekly basis.
"Losing Alice" will join other Apple TV+ series launching January, including the second season of "Dickinson" and the second season of "Servant."