Release of 8K displays held up by ongoing supply chain disruptions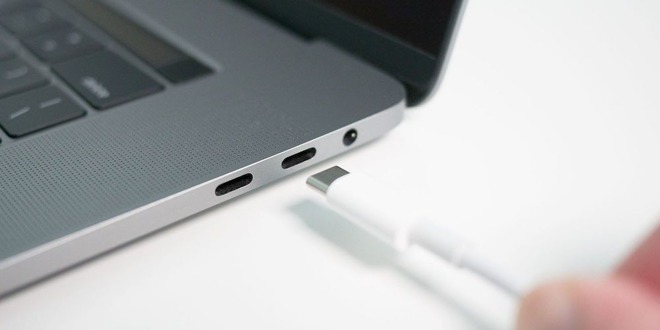 AppleInsider may earn an affiliate commission on purchases made through links on our site.
The release of 8K monitors using DisplayPort 2.0 was originally expected in late 2020, but standards body VESA says because of the worldwide impacts of the coronavirus, they are not expected now until some point later in 2021.
Almost two years since the standard for DisplayPort 2.0 was published and promised up to 16K monitors, none have gone on sale. Now the Video Electronic Standards Association (VESA) says they were delayed by the pandemic, but are coming in 2021.
"Monitors supporting DisplayPort 2.0 are currently in development, but none have been released to market yet," a VESA spokesperson told The Verge. "DisplayPort 2.0 is working now in new system chips that should appear in products later in 2021."
The pandemic meant that VESA's "Plugtests" events were cancelled. Typically both hardware developers and engineers test out systems and interoperability at Plugtests, and the events are key to the development of the displays.
"In 2020 VESA had no PlugTests, which has slowed the deployment of DisplayPort 2.0," said the VESA spokesperson. "VESA is now planning our next PlugTest for this Spring in Taiwan, so we expect to get this process rolling again."
Of all the multiple connectors and different ways of putting an image on a Mac screen, the forthcoming DisplayPort 2.0 is expected to offer more than high resolution. Beyond explicit 8K support, VESA's specification for DisplayPort 2.0 includes improved refresh rates, and HDR support.
The DisplayPort 2.0 spec is technically supported by the Thunderbolt ports on Apple Silicon Macs. It isn't clear if the first generation of Macs with M1 processors will support 8K displays, though.