How to stop AirPods Max overnight battery drain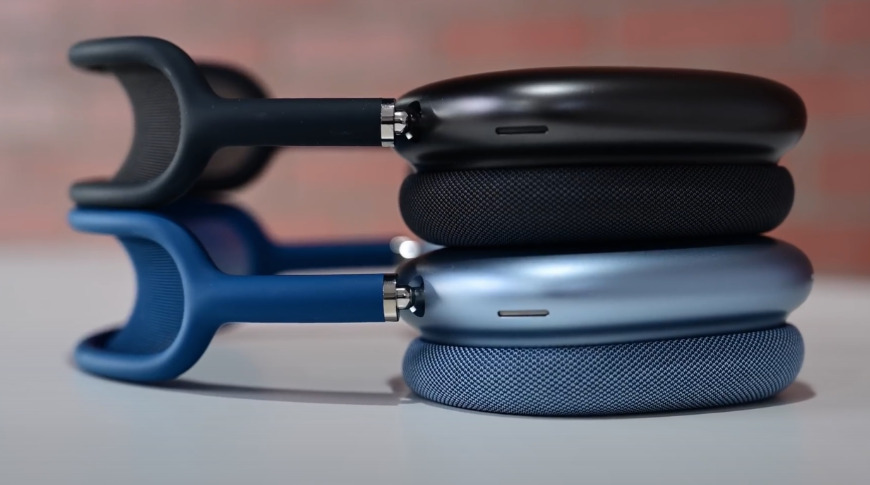 Some users are reporting that their AirPods Max batteries are draining significantly when not in use, but this simple solution could fix it.
The AirPods Max debuted in December 2020 and quickly sold out. One of the biggest complaints amongst users is the lack of a power button and the need to use the case to enter a sleep mode.
Since launch, a number of users have reported seeing extensive battery drain on the AirPods Max when they are not in use. Some say that they see significant battery drain even when using the smart case, and others report the battery reaching 1% overnight.
How to stop battery drain on the AirPods Max
Press and hold the Digital Crown and noise control switch at the same time
An orange light will indicate a restart
Keep holding the buttons and a white light will indicate a factory reset
Factory reset for AirPods isn't as drastic as it sounds. It just removes the iCloud profile and requires you to re-pair your AirPods Max to the iPhone.
The cause of the battery drain is not known, but AppleTips report that connecting to multiple devices or non-Apple devices might be the cause. AppleInsider staff have not encountered excessive battery drain during regular use, even when pairing to multiple devices and using auto-switching.
While the cause of the bug is unknown, resetting your AirPods Max will reportedly fix the issue.