Rebranded Paramount+ streaming service launches on March 4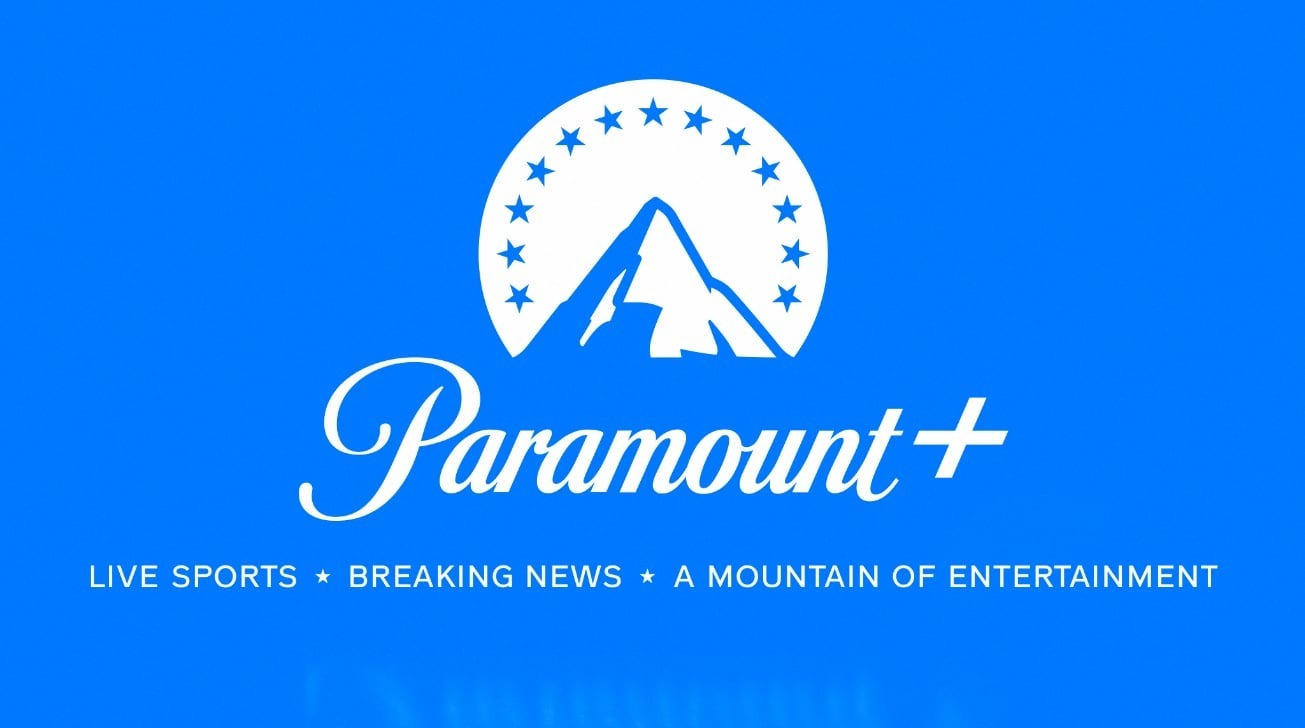 The upcoming Paramount+ streaming service, a rebranding of CBS All Access with an expansion of available content, is set to officially launch on March 4, 2021.
Paramount+ will go live in the U.S. and Latin America on March 4, ViacomCBS said Wednesday. The company said a more detailed overview of the streaming plans will be revealed at its fourth quarter earnings call on Feb. 24.
In Canada, CBS All Access will be rebranded as Paramount+, but won't receive all of the new streaming service's features until later in 2021. The service will then reach the Nordic countries on March 24 and launch in Australia sometime in mid-2021.
First revealed in 2021, the streaming service will see a bump in content from about 20,000 TV show episodes to more than 30,000.
While CBS All Access was focused on CBS and internet-based content, the new Paramount+ will include shows from a variety of ViacomCBS channels like BET, Comedy Central, and MTV. Along with the wider portfolio of news, sports, and entertainment, there are also plans for new original services. It will also stream some films from Paramount's slate of movies.