Apple launches 'New World' creativity series for 'Today at Apple'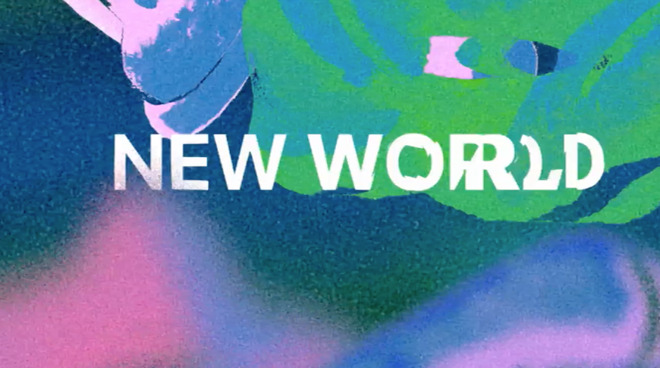 AppleInsider may earn an affiliate commission on purchases made through links on our site.
Apple is adding to its global online education sessions "Today at Apple," with a 12-week series of creative sessions in conjunction with London-based publisher It's Nice That.
"Together with Today at Apple," says the It's Nice That company in a blog post, "we've partnered with some of the most exciting creatives across the globe to demonstrate how creativity can help us rebuild a better world."
"Over the next 12 weeks, these creatives will be running live hands-on sessions, sharing a key skill from their own practice and discussing how their work fits our title for this series: New World," it continues. "The sessions are all free to sign up to and will be delivered online, so that anyone can take part."
"A far cry from your typical creative talk, though, these sessions provide the chance to learn tangible skills, make something, and be guided through that learning live by a top creative," says the company.
It's Nice That specifies that its "New World" programme within "Today at Apple," is to be a 12-week series. Apple's promotion of the same programme currently only says that it will run for 7 weeks, from February 1 to March 22.
However, Apple also only lists sessions up to the start of March, so it is presumably planning to add more later.
The 8 sessions listed so far are all under Apple's "Virtual Studio" banner, and range from illustration to writing and "design your own digital pet." Each session is 90 minutes and delivered over Webex.
"New World" events are free, but must be registered for in advance. Under-18s must be registered by their parent or legal guardian.
"Today at Apple" began in 2016 in the US, before rolling out to all Apple Stores worldwide. Initially an in-store series of events to teach the use of Apple products, it has become an online creative resource too, with events including "Star Wars" workshops with ILM.