Today at Apple to resume 'Made in LDN' music sessions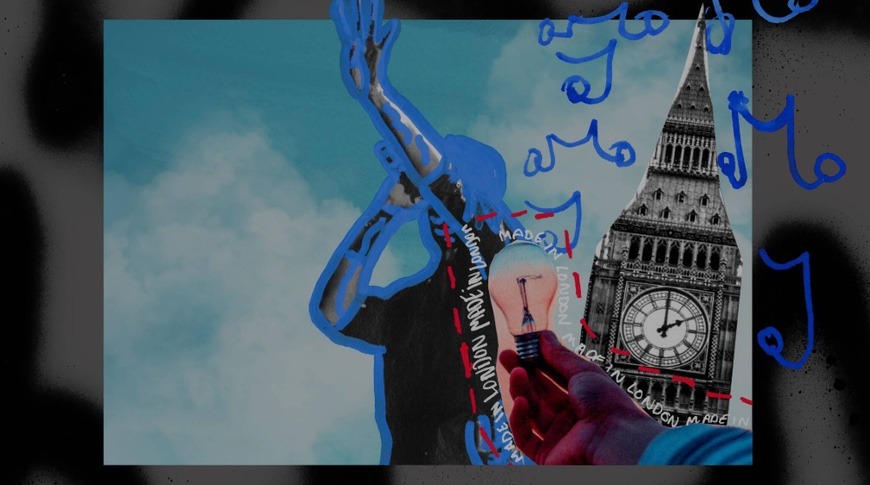 AppleInsider is supported by its audience and may earn commission as an Amazon Associate and affiliate partner on qualifying purchases. These affiliate partnerships do not influence our editorial content.
Apple is restarting its Today at Apple series of workshops by moving its "Made in LDN" sessions online, starting in late July.
While selected Apple Stores have been reopening around the world, following their closure due to the coronavirus, the workshop Today at Apple sessions have remained cancelled. Apple has taken its first step toward reviving them, however, with a new online version of its "Made in LDN" sessions, a series of events for young musicians in London.
Apple itself is currently not yet promoting the resumption on its official Today at Apple site. However, "Made in LDN" is a collaboration between Apple and Spotlight, a London-based education organization, which is now recruiting for the sessions.
"Want to make it in music? Find out how in this free online creative programme curated by DJ and presenter Carly Wilford," says the Spotlight site. "Dive headfirst into the music industry world on this exclusive programme. With sessions covering everything from building your artist reputation and the secrets of the A&R manager to crafting lyrics and montaging music videos, this is your chance to learn from the experts."
This version of "Made in LDN" will run online from July 27 to August 28, with twice-weekly hour-long sessions. Neither Spotlight nor Apple have specified how many people can take part, but Spotlight stresses that, "places on the programme are extremely limited."
Musicians aged from 16 to 25 can apply to be on the programme, with applications opening on July 6, and closing on July 16 at 09:00 BST. Spotlight notes that places will be "awarded based on the strength of your application and your music."
This new series follows 2019's collaboration between Apple and organisations such as City Hall, to make a series of summer workshops on music, film and coding, under the 'Made in LDN' banner. It was specifically aimed at helping young people at risk of becoming involved with London's knife crime.
While this Today at Apple session is exclusively online, Apple recently reopened all of its UK stores. The 32 across England, Scotland, and Northern Ireland were the first to reopen, with Wales following later.