Google apps to stop using ad tracker highlighted by iOS 14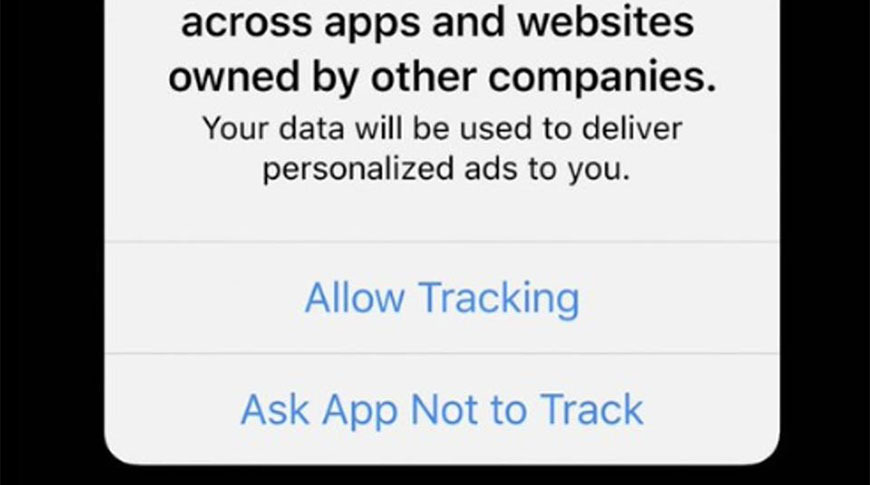 Google is moving to Apple's alternative to ad tracking, as the new iOS 14 App Tracking Transparency nears.
As previously expected, Google has now confirmed that it is updating all its apps to prepare for changes in ad tracking brought by Apple's iOS 14. As Apple's App Tracking Transparency (ATT) is due to be introduced, Google is switching from the IDFA system that would have required users to grant permission for ad tracking.
"When Apple's policy goes into effect," says Google in a blog post, "we will no longer use information (such as IDFA) that falls under ATT for the handful of our iOS apps that currently use it for advertising purposes."
"As such, we will not show the ATT prompt on those apps, in line with Apple's guidance," it continues. "We are working hard to understand and comply with Apple's guidelines for all of our apps in the App Store."
IDFA, the Identifier for Advertisers, was a random device identifier assigned by Apple to a user's device. Advertisers were able to track a user's data without the system revealing a person's identifiable information.
Facebook has protested against the removal of IDFA, taking out newspaper ads claiming that it will damage small businesses. The social media giant's protests have been described as "laughable" by the Electronic Frontier Foundation.
Apple's own Craig Federighi has argued that in removing IDFA, Apple has actually introduced a new and more privacy-oriented system for getting advertisers the same information.
"We created a framework for doing that in a privacy-protecting way," he said, describing what Apple calls SKAdNetwork. "[Apple plans to] improve [advertiser's] ability to do effective advertising while preserving privacy, and we want to work technically on solutions to make that more and more effective."
Google's announcement says that it is adopting Apple's SKAdNetwork framework. However, it also says that it hopes the framework will improve.
"We're working with the industry to give Apple feedback on how to further improve SKAdNetwork so advertisers can measure their campaign results accurately on iOS 14," continues Google.
"At Google, we've always put users and their privacy first," says the blog post. "Transparency, choice and control form the bedrock of our commitment to users, and advertising is no different."
"We remain committed to preserving a vibrant and open app ecosystem where people can access a broad range of ad-supported content with confidence that their privacy and choices are respected," it continues.
Apple had intended to introduce its ATT policy alongside the initial launch of iOS 14. However, it was delayed until early 2021 for technical reasons.