Apple continues to dominate tablet market with 19.2M iPads shipped in Q4 2020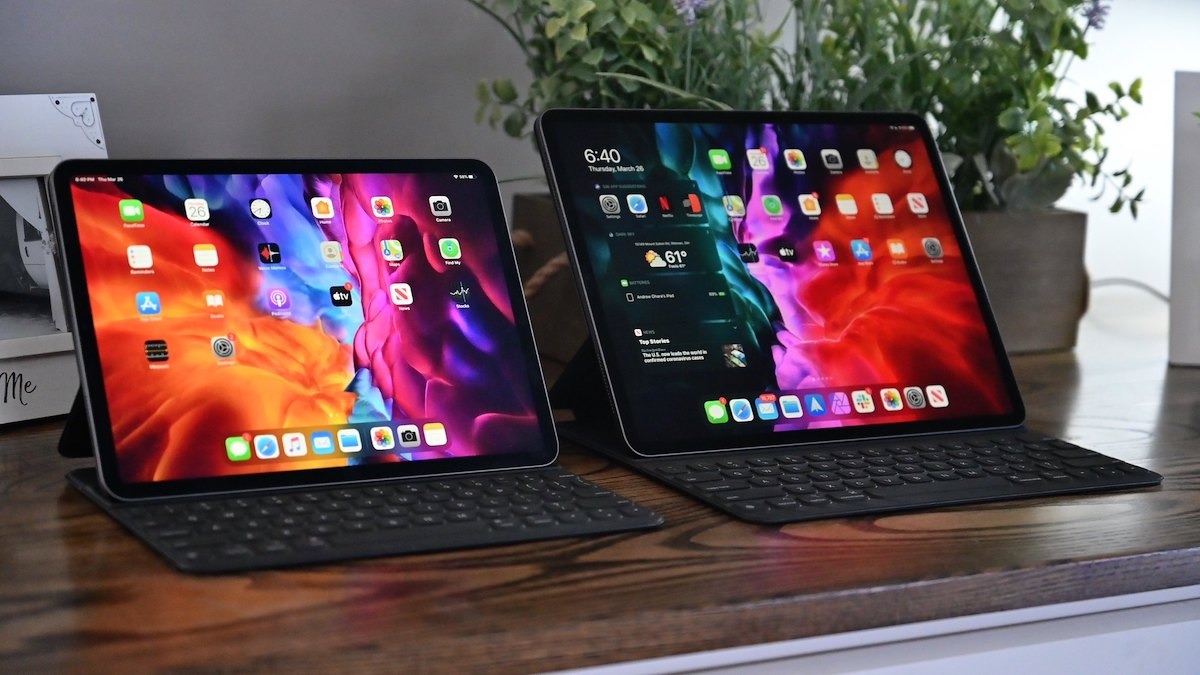 Apple retained its top spot in the worldwide tablet industry during the fourth quarter of 2020, shipping an estimated 19.2 million iPad models in the period.
According to new data from analysis firm Canalys, iPad shipments grew 40% year-over-year. The company's share of the global tablet market in Q4 2020 — which corresponds to Apple's Q1 2021 — was 36%.
Apple's lead is strong in the market, too. The company's closest rival, Samsung, came in second with 19% and an estimated 9.9 million tablet shipments. Amazon, in third place, came in with 12% of the market and 6.5 million shipments.
Across all of 2020, Canalys estimates that Apple shipped about 58.8 million tablets, a 24% increase from 2019. It maintained a 37% market share during the year, well ahead of Samsung's 19% and Huawei's 10%.
In addition to the tablet numbers, Canalys' report also offered data on the worldwide PC market, which combines personal computers, tablets, and Chromebooks.
Apple clocked in second in the PC market behind Lenovo. The Cupertino tech giant shipped 26.4 million PC and tablet units in Q4 2020, representing annual growth of 42%. It had an 18% share of the market, just shy of Lenovo's 20%.
Throughout 2020, the data suggests that Apple shipped a total of 81.4 million iPad and Mac models.
Although Apple no longer reports individual unit sales, the company on Wednesday shared its results for Q4 2020 (its Q1 2021). In addition to record-breaking total revenue, Apple reported all-time holiday quarter records for the Mac and 41% growth in iPad revenue.